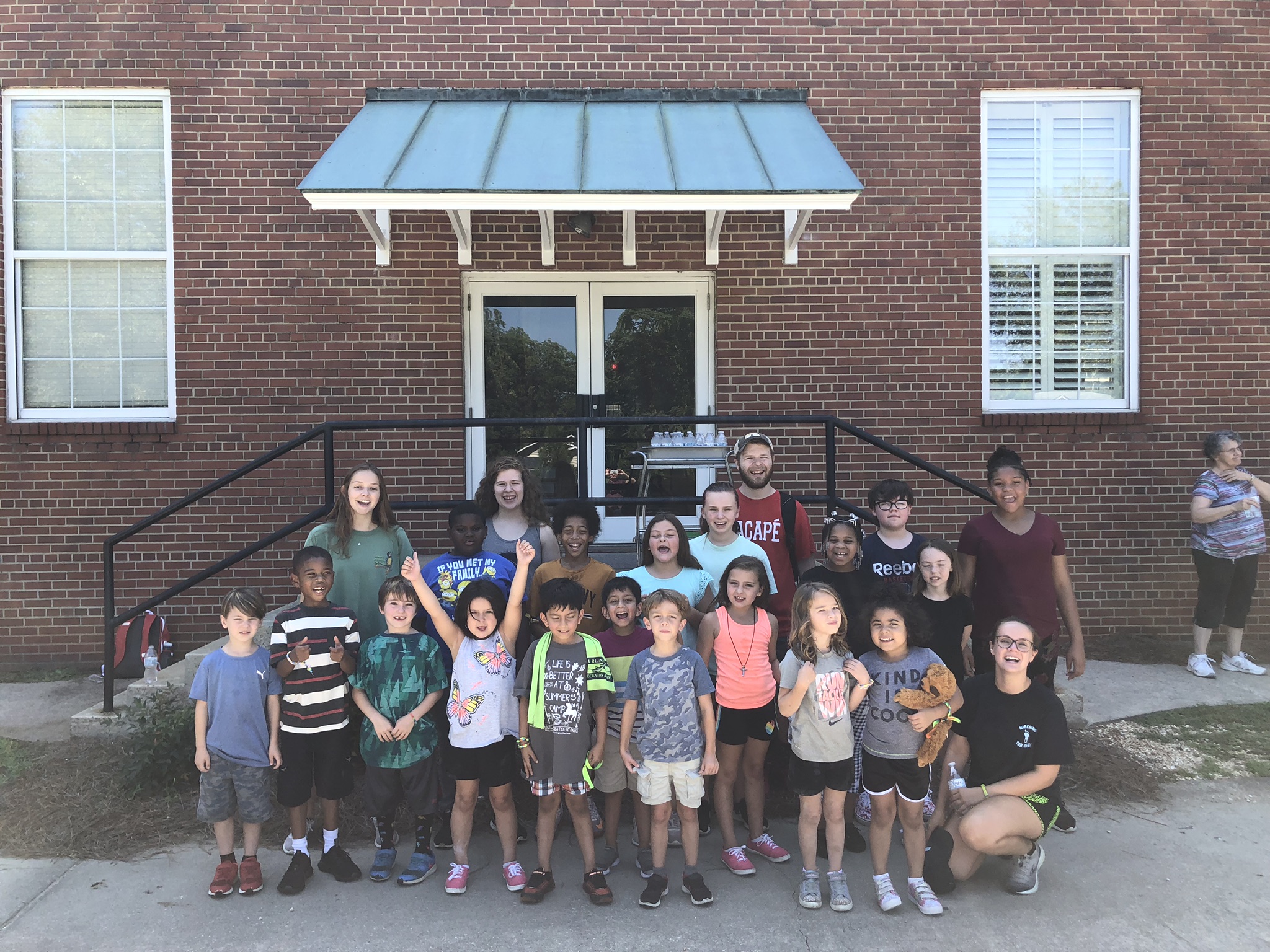 A Sacred Trust
The safety and well-being of the children placed in our care is taken very seriously by our church. In an effort to provide a safe and happy place for our children, we have two Safe Church trained, non-familial adults for all groups of children (One of these individuals may serve as a roamer – an individual who does not remain in the room at all times, but checks in on the classroom regularly).
Criminal background checks are conducted for all individuals supervising children.
Nursery/Preschool
A nursery is provided for infants (newborn – through age 4) during Worship. Pagers provided for parents should they need to be contacted at any time. We have a paid attendant who serves every Sunday to promote familiarity plus an adult member of the congregation assisting.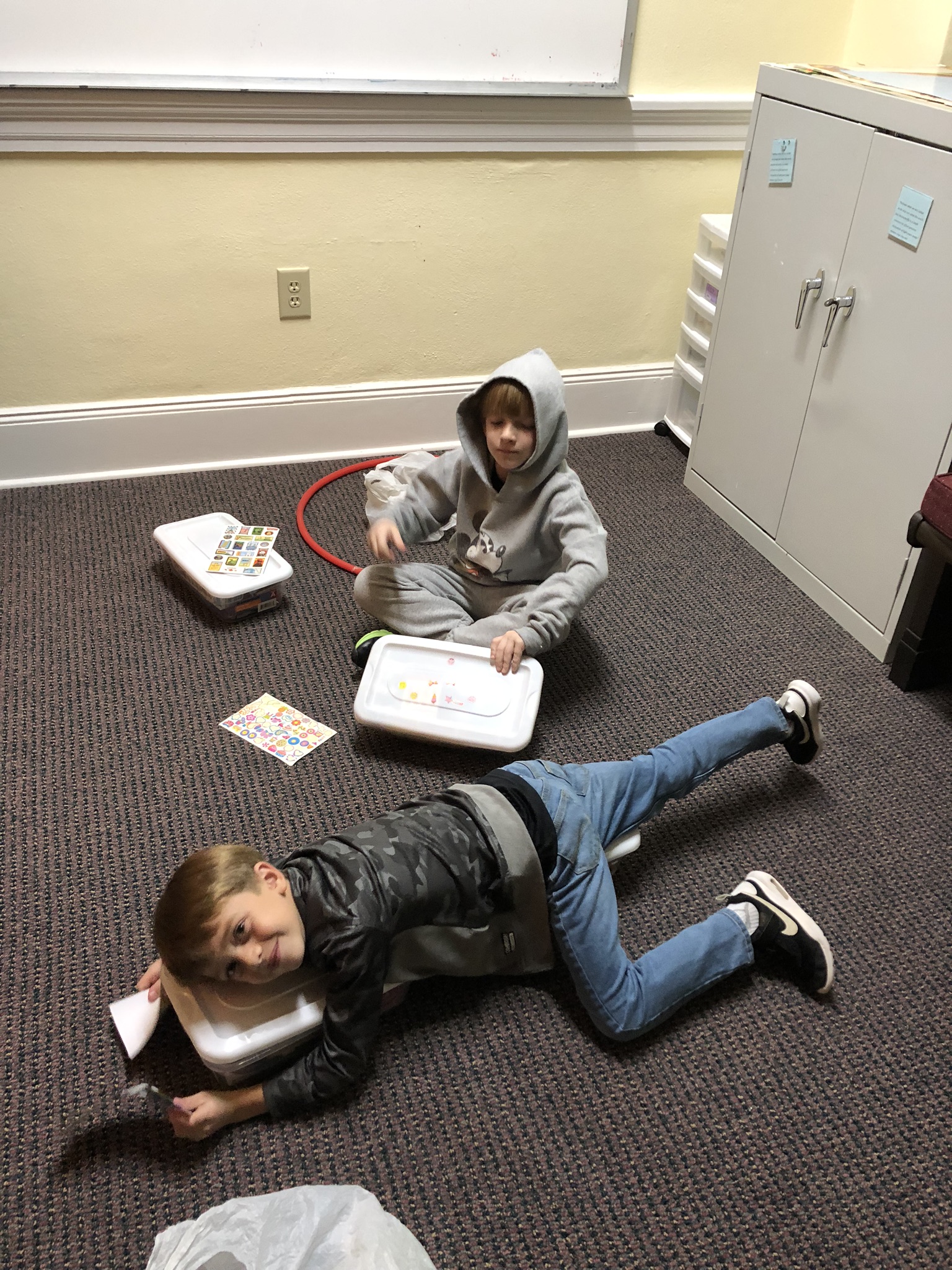 Children's Worship
Children's Worship is offered for children ages four through fifth grade. Members of the church volunteer to provide a lesson and activity.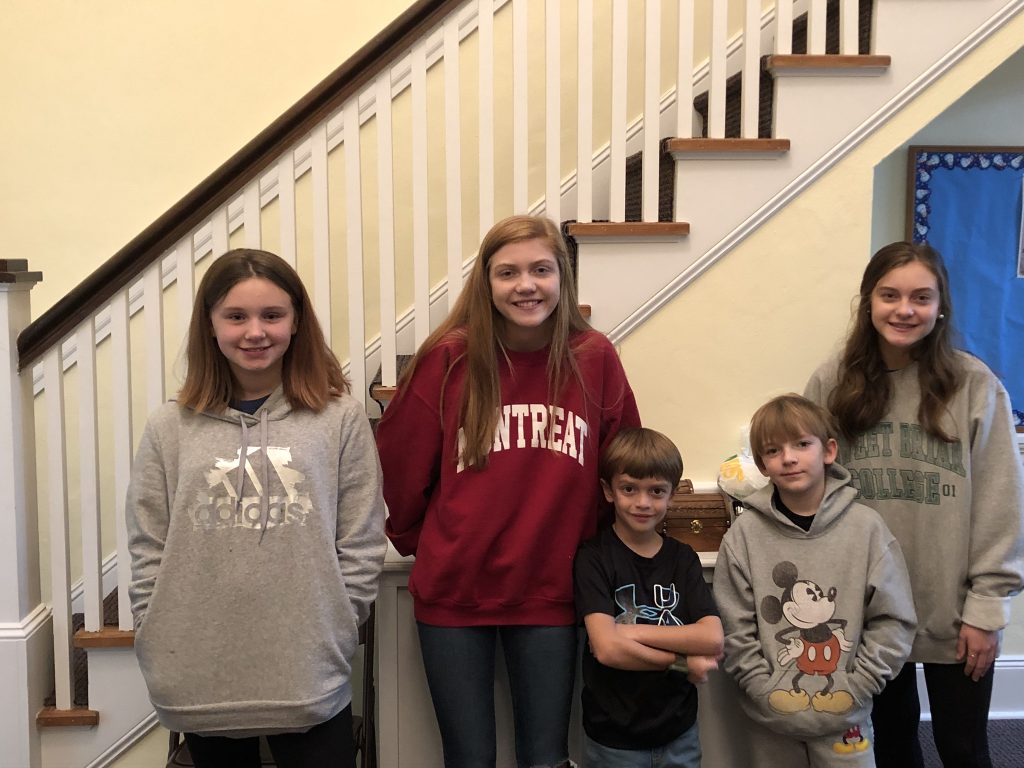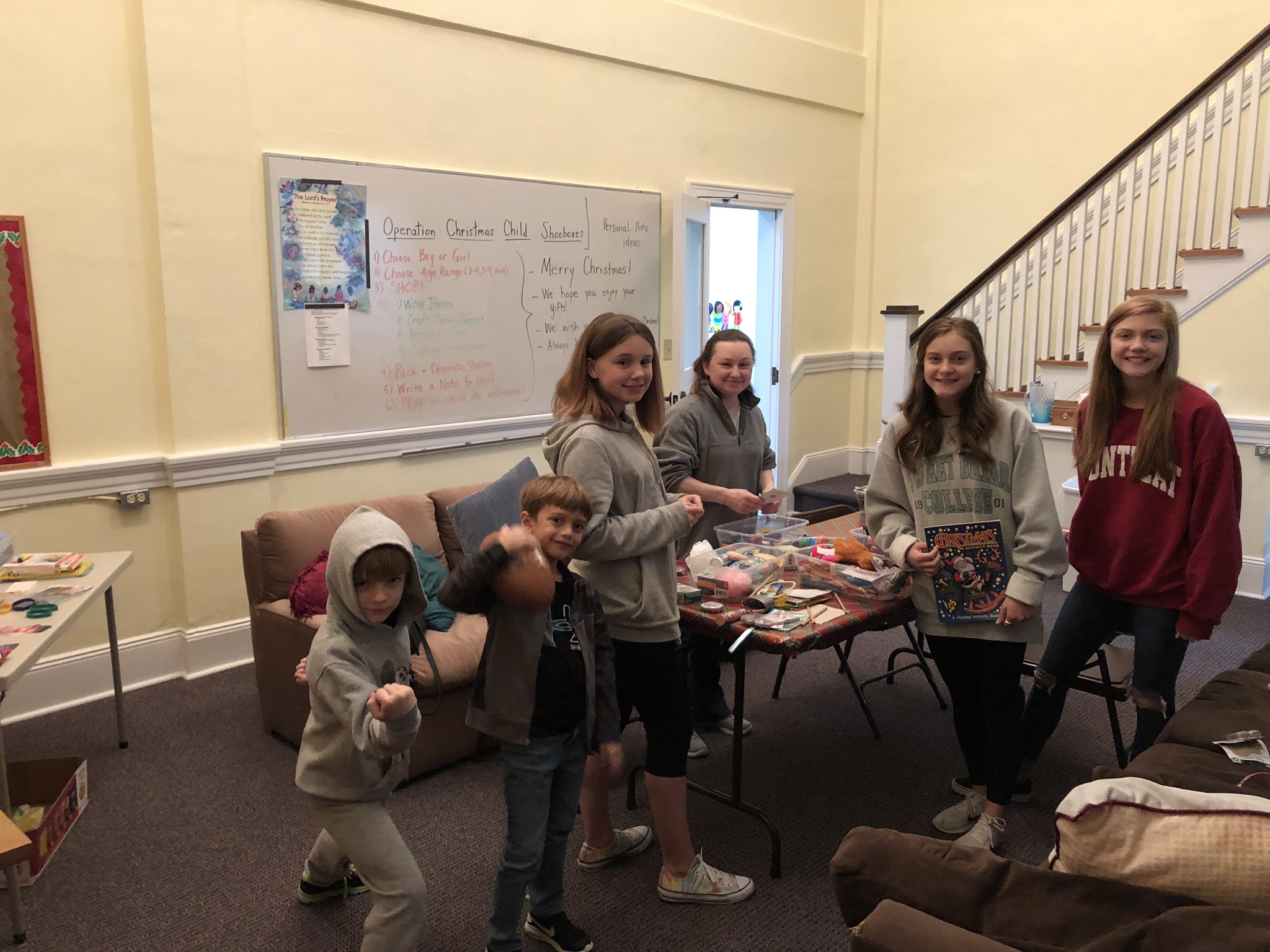 Sunday Funday
Children are invited to meet each first Sunday of the month for a meal/snack and activity. Most of the time, the group begins with a intergenerational lunch immediately after worship and then proceeds to have a child centered lesson and activity. The activities may be games to promote fellowship and bonding or they may be of a missions nature such as playing Bingo with our neighbors at The Willows (HUD housing for elderly).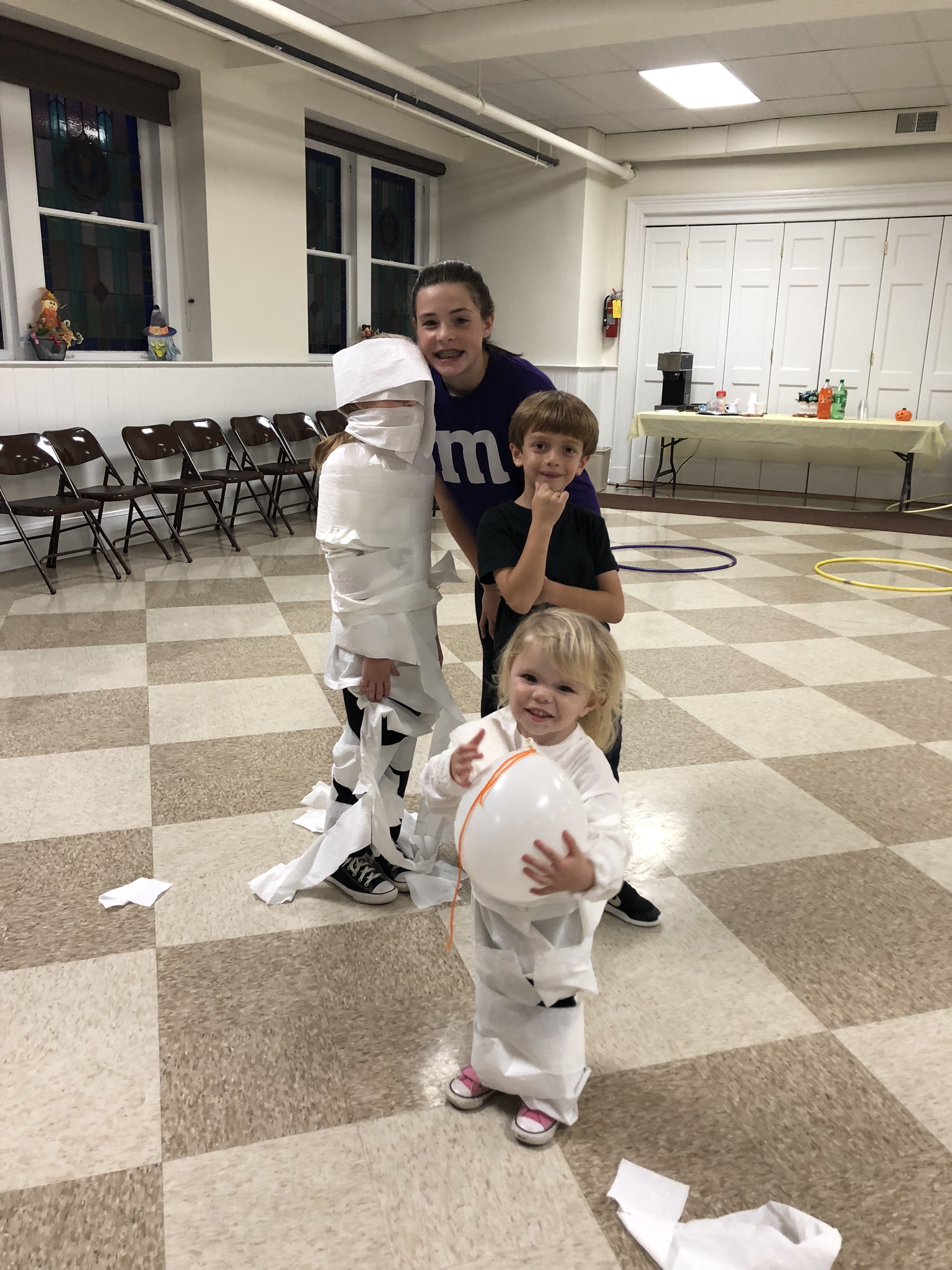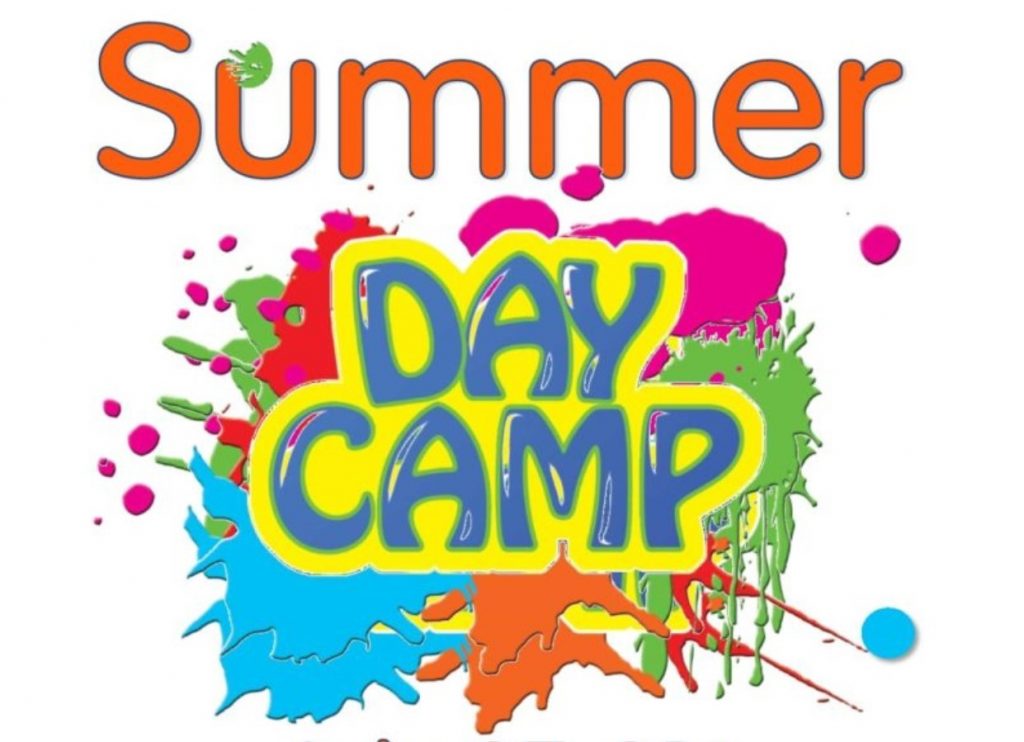 We're sorry to announce that the 2020 Summer Day Camp has been CANCELLED out of concern for the health of children and staff. We are, however,  sending "Camp in a Box" from AGAPE to each camper, and to children connected to our church.
Watch this space for updates on Summer  Day Camp 2021!
Enjoy photos from the 2019 Summer Day Camp to the right.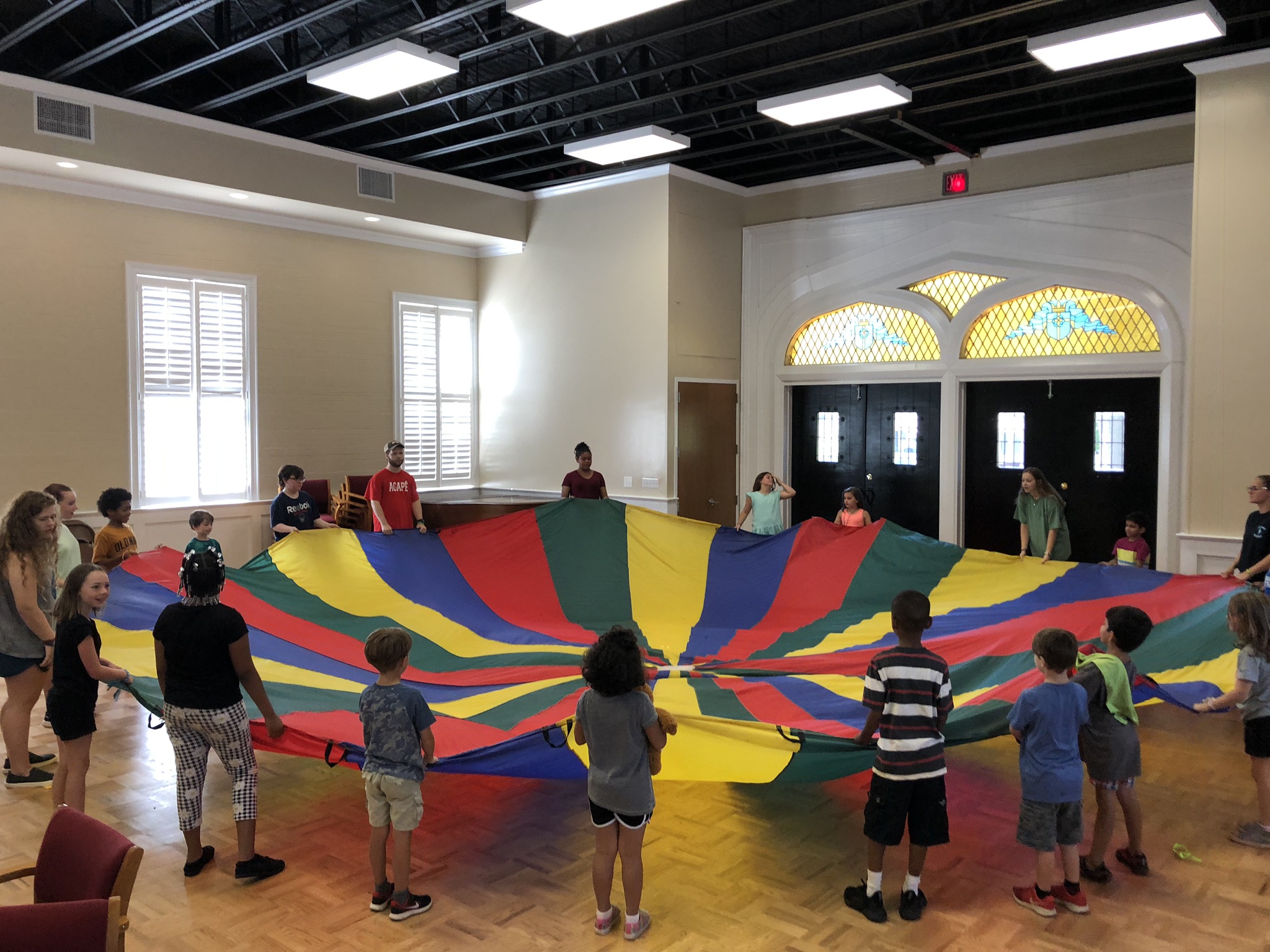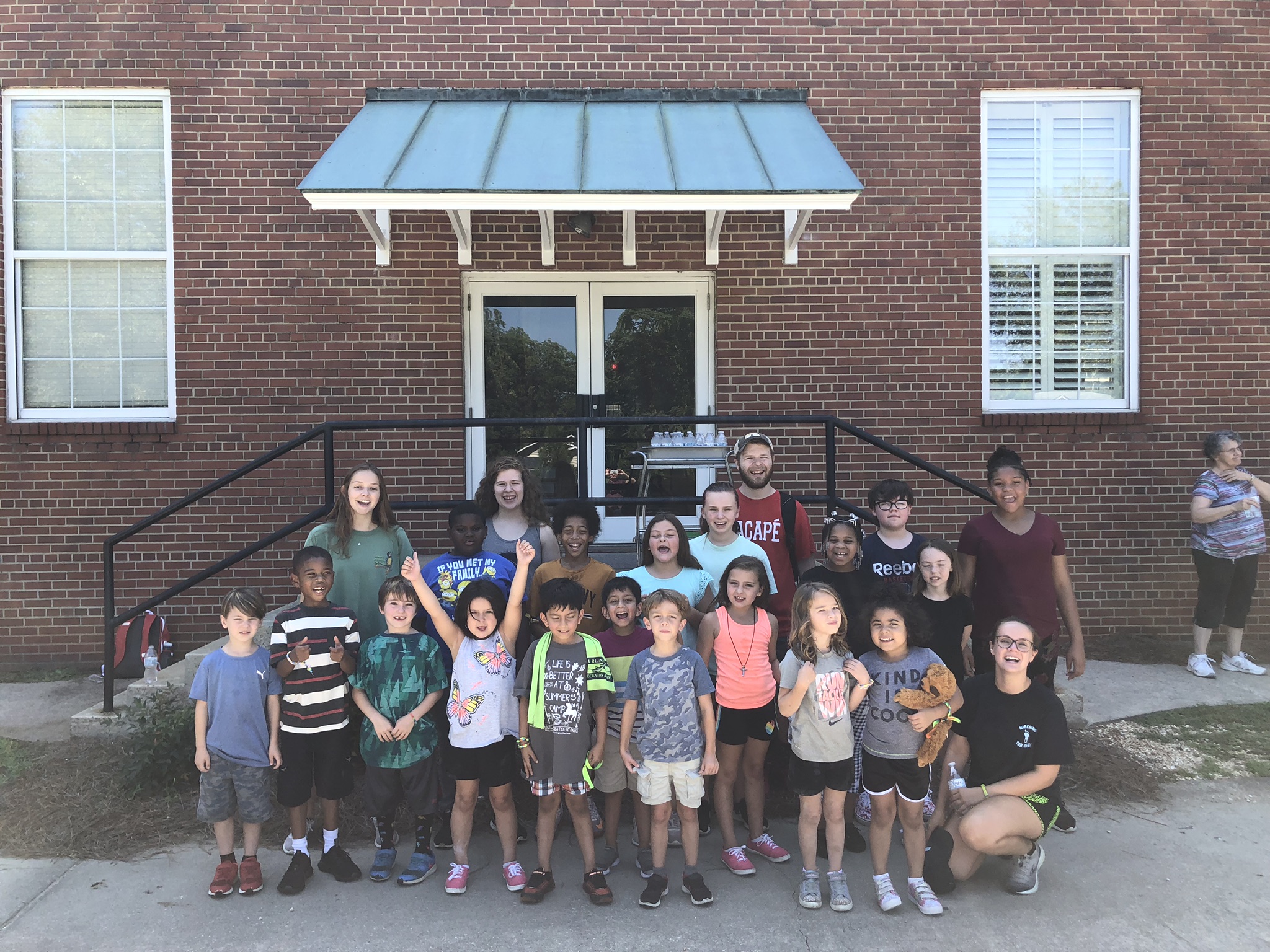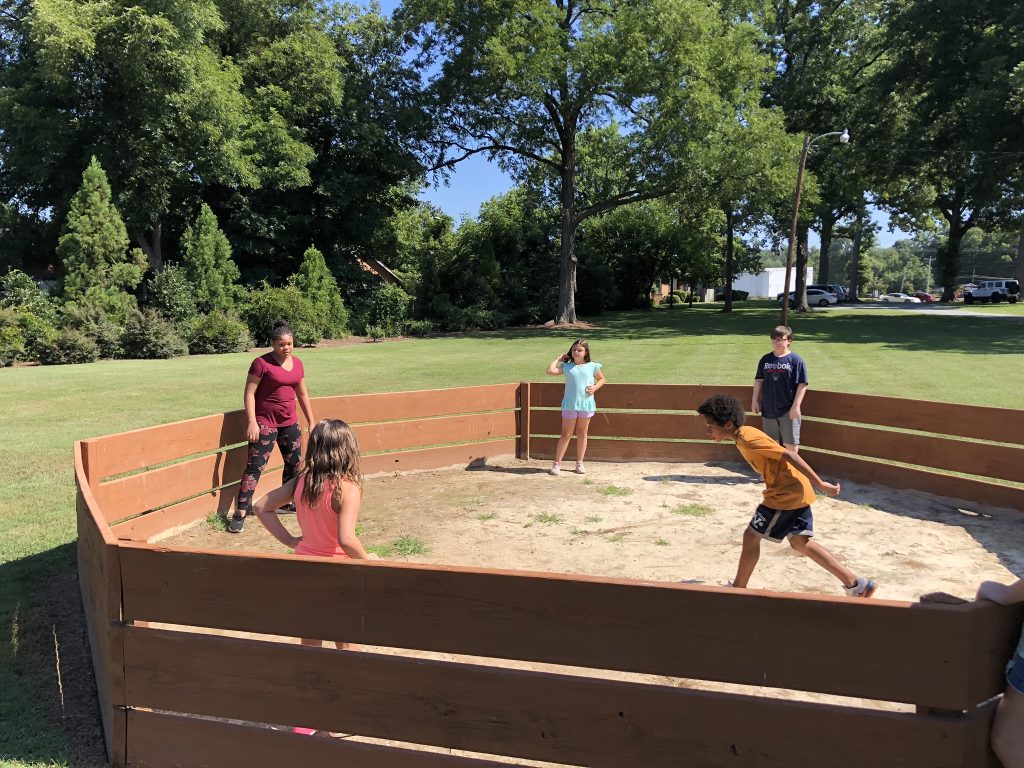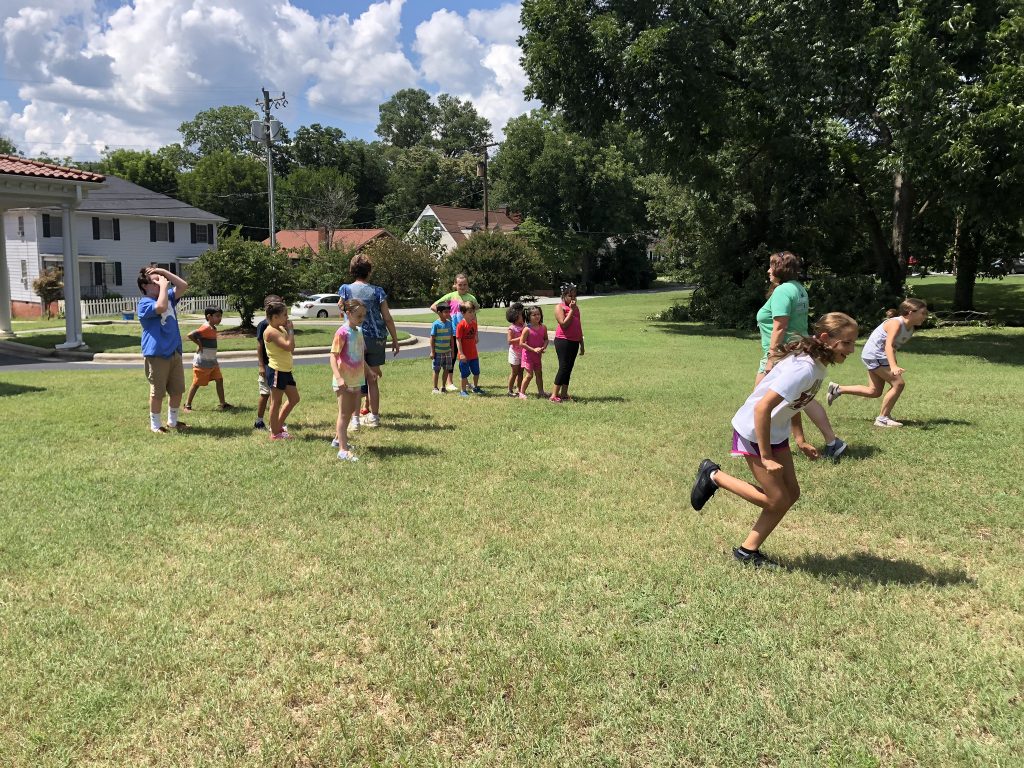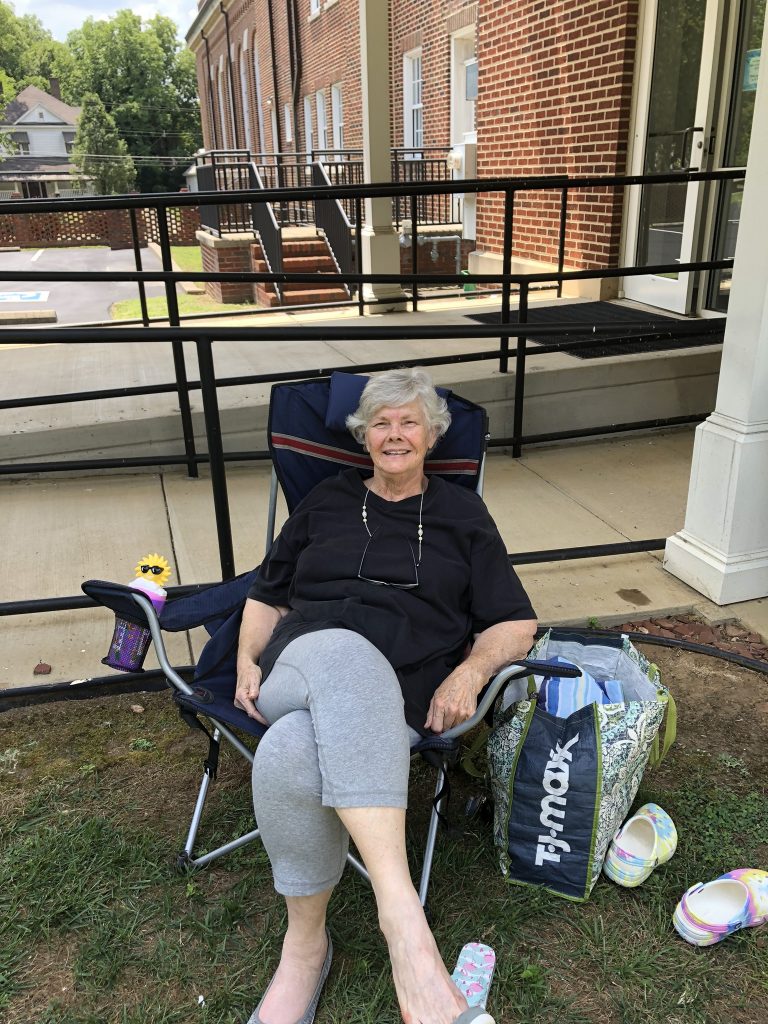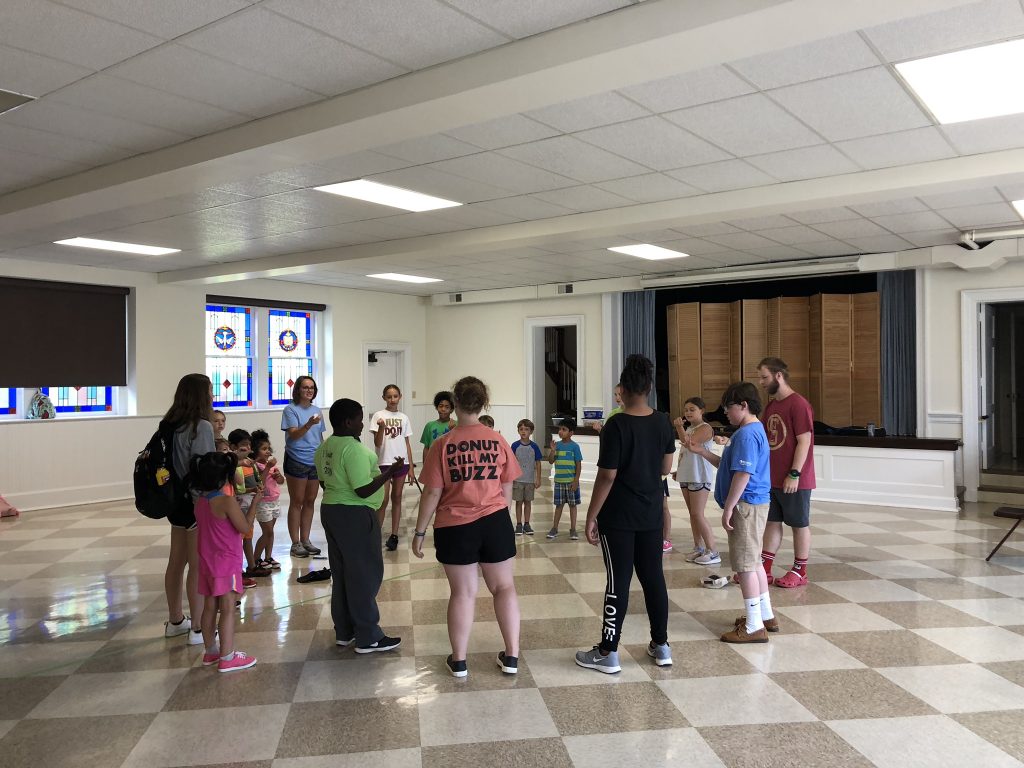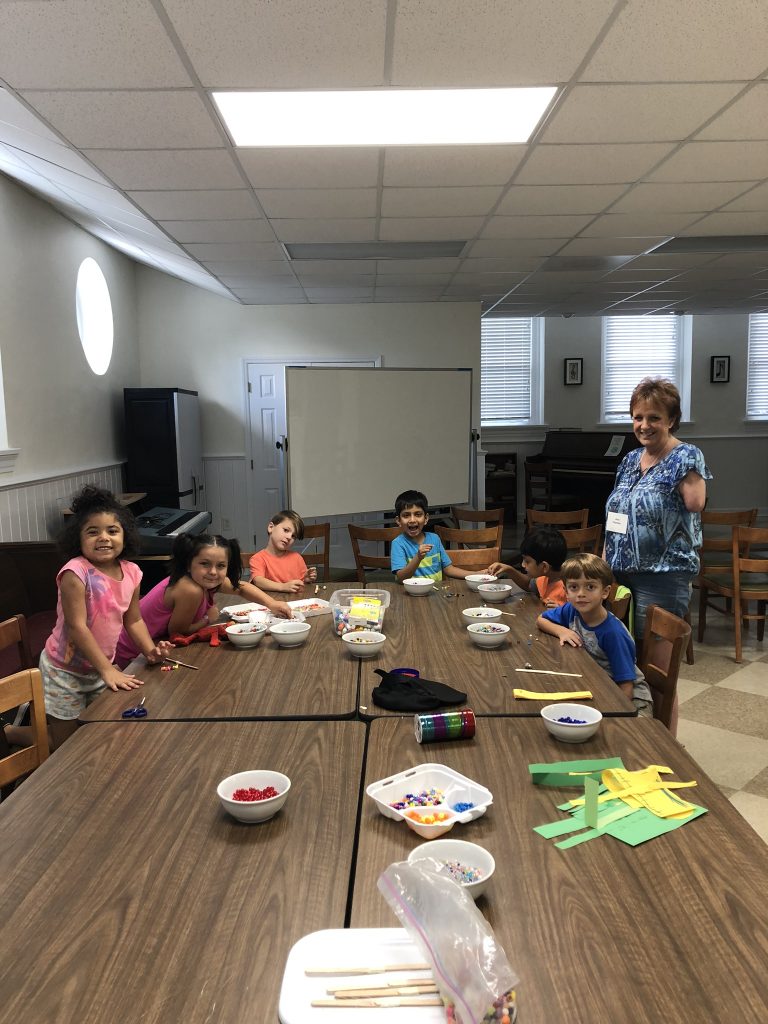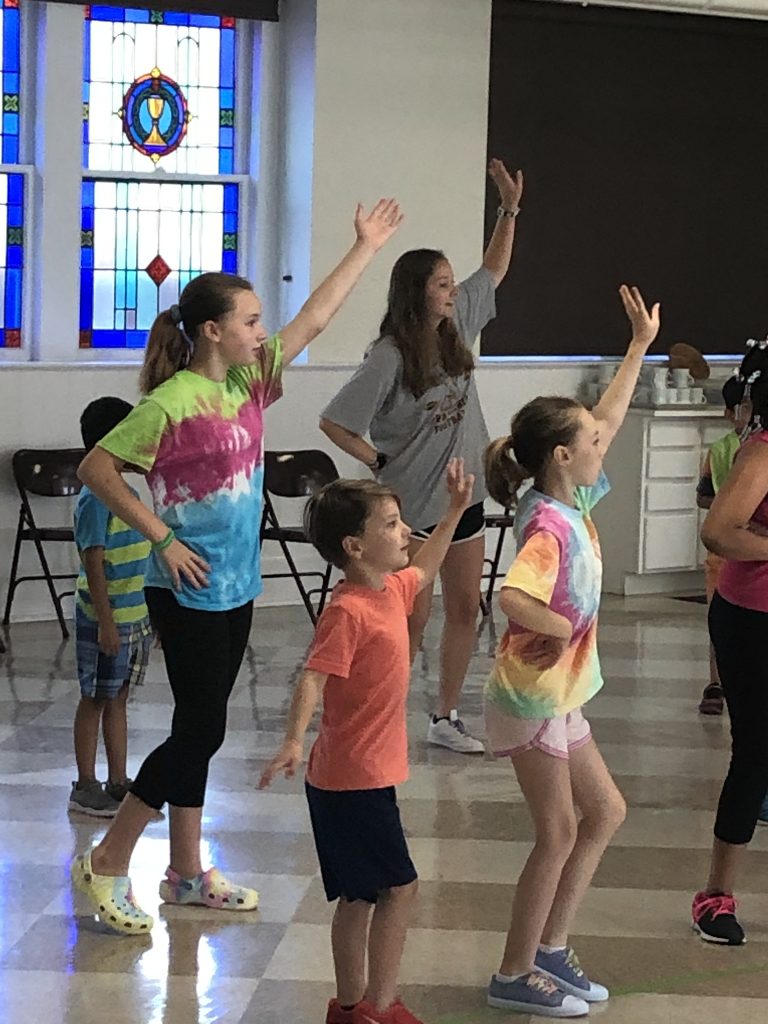 loyed it.