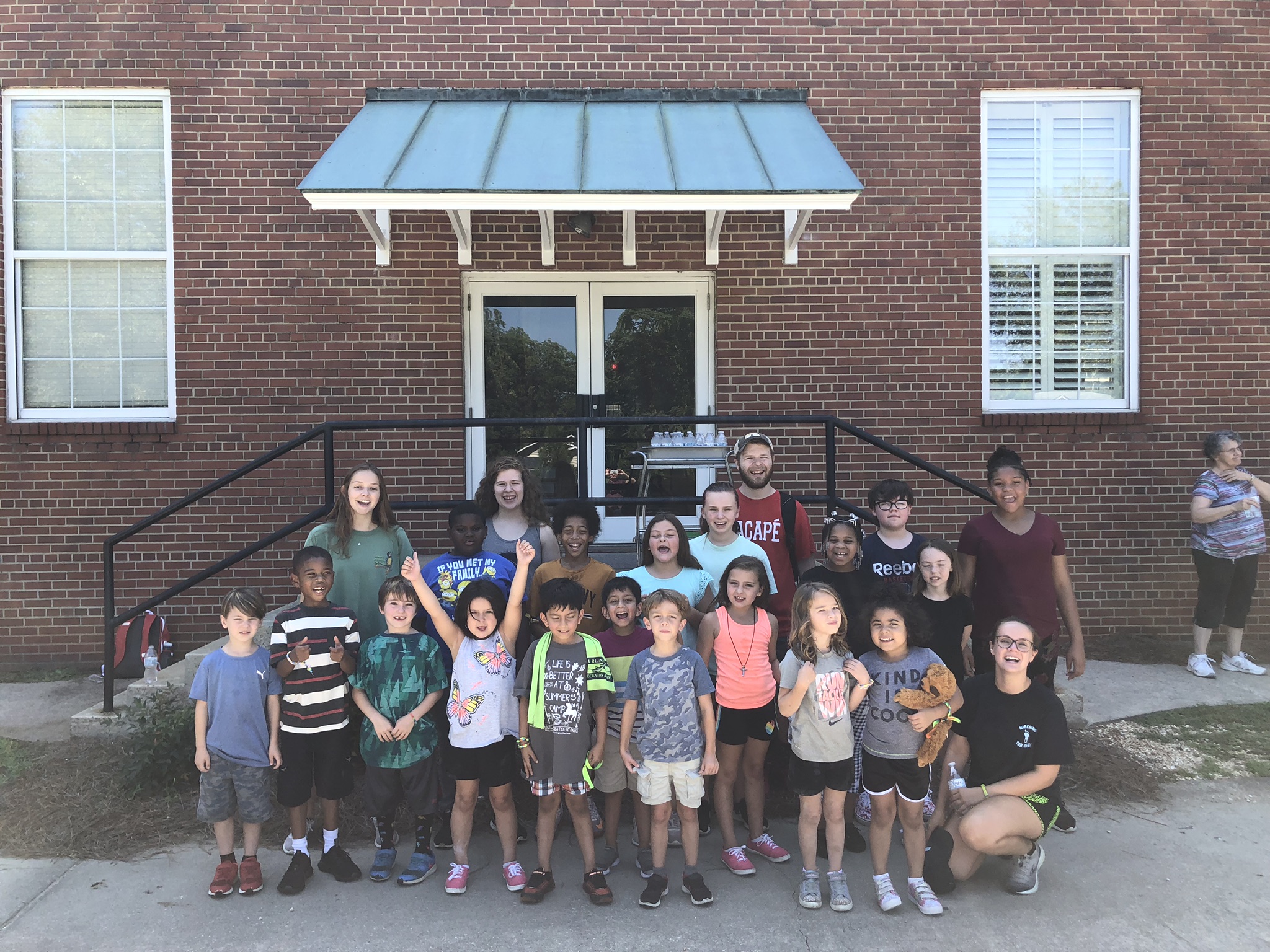 A Sacred Trust
The safety and well-being of the children placed in our care is taken very seriously by our church. In an effort to provide a safe and happy place for our children, we have two Safe Church trained, non-familial adults for all groups of children (One of these individuals may serve as a roamer – an individual who does not remain in the room at all times, but checks in on the classroom regularly).
Criminal background checks are conducted for all individuals supervising children.
Nursery
A nursery is available for (newborns – through age 3) during Worship. We currently do not have anyone staffing the nursery, but parents are welcome to take their children to the nursery space and listen to the service of worship from there.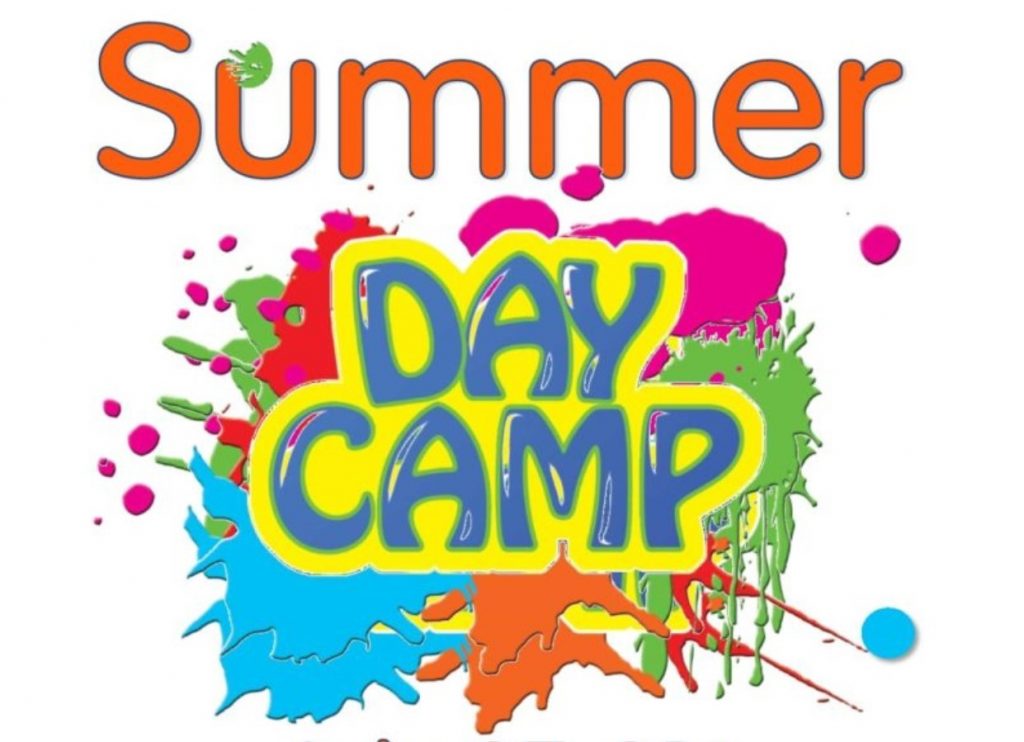 We're sorry to announce that the 2023 Summer Day Camp has been CANCELLED. 
Watch this space for updates on Summer  Day Camp 2024!
Enjoy photos from the 2019 Summer Day Camp to the right.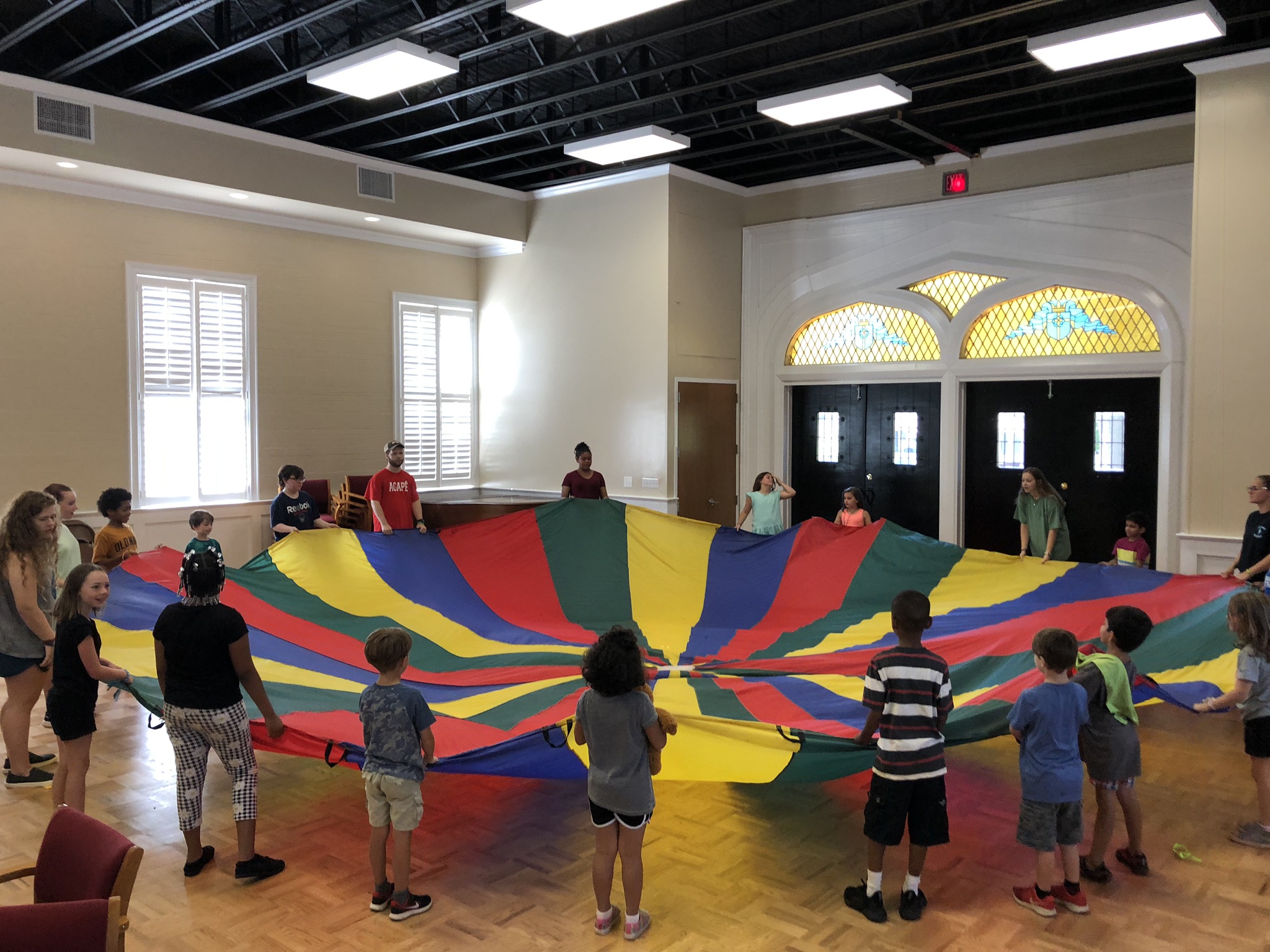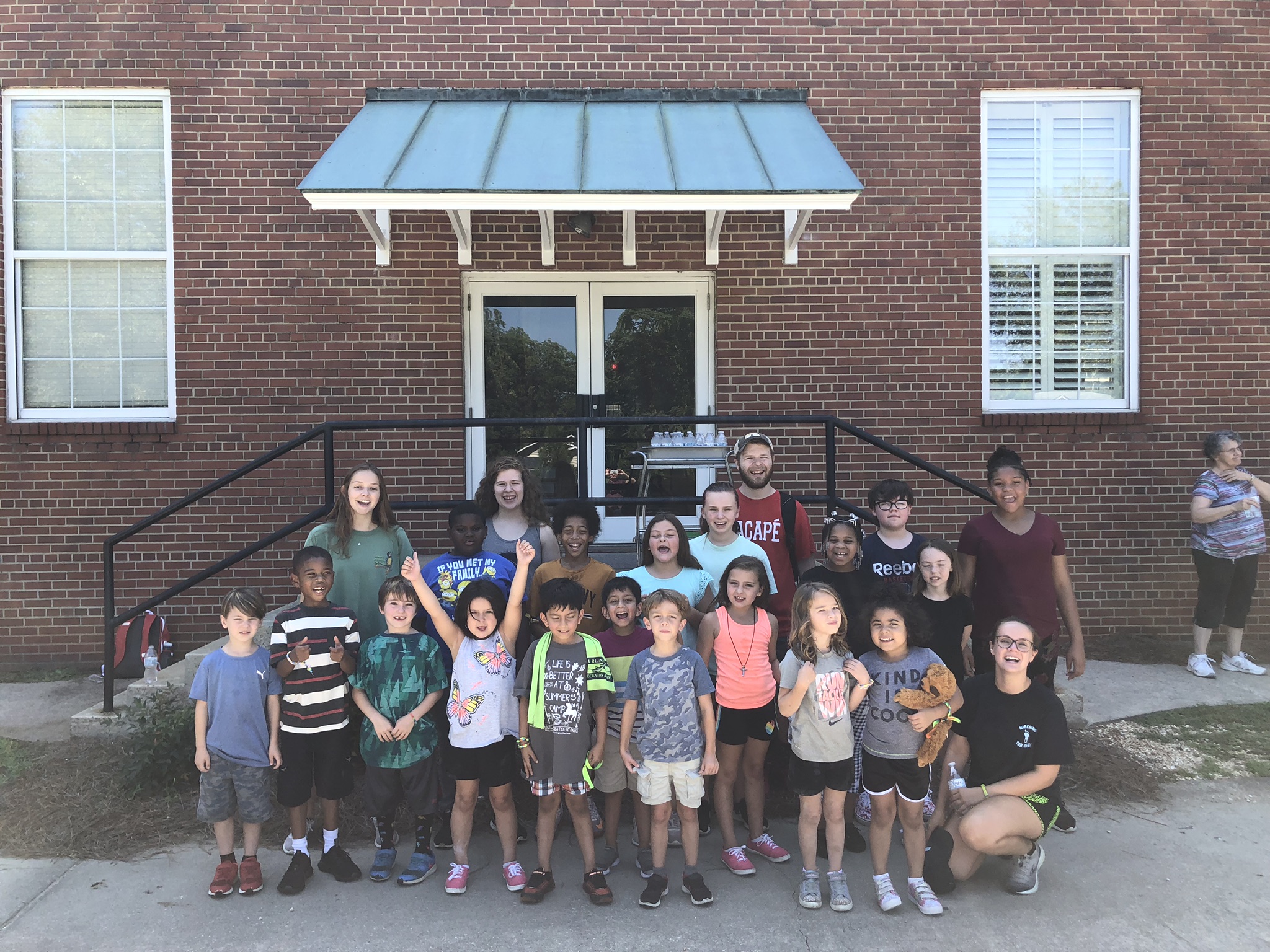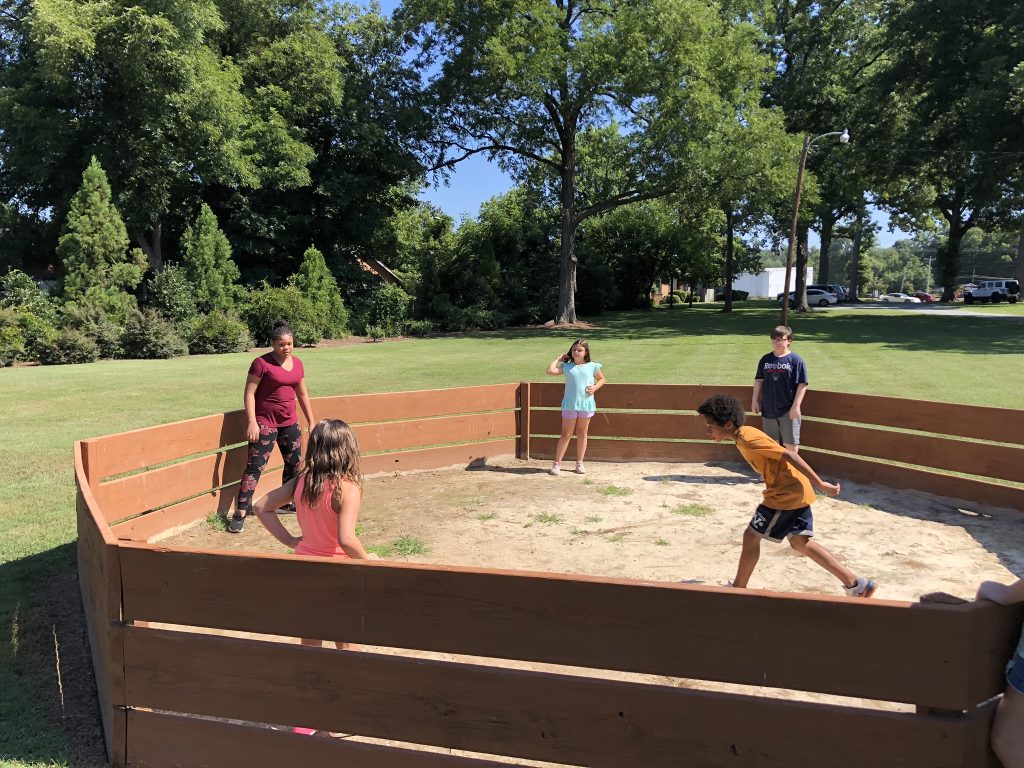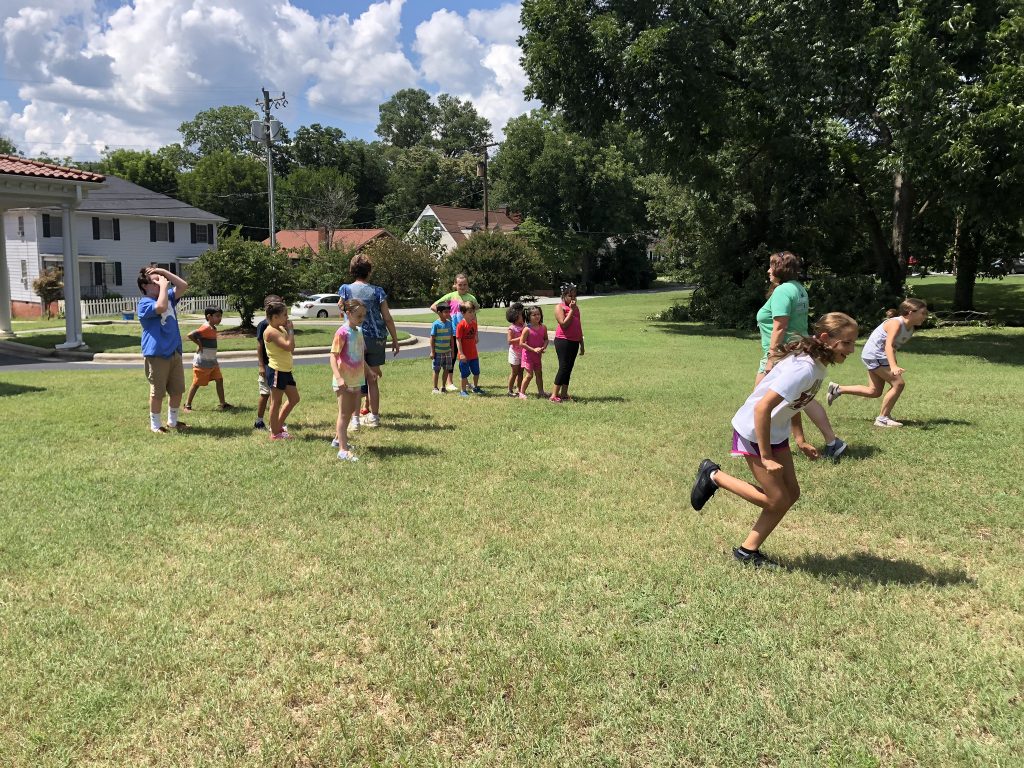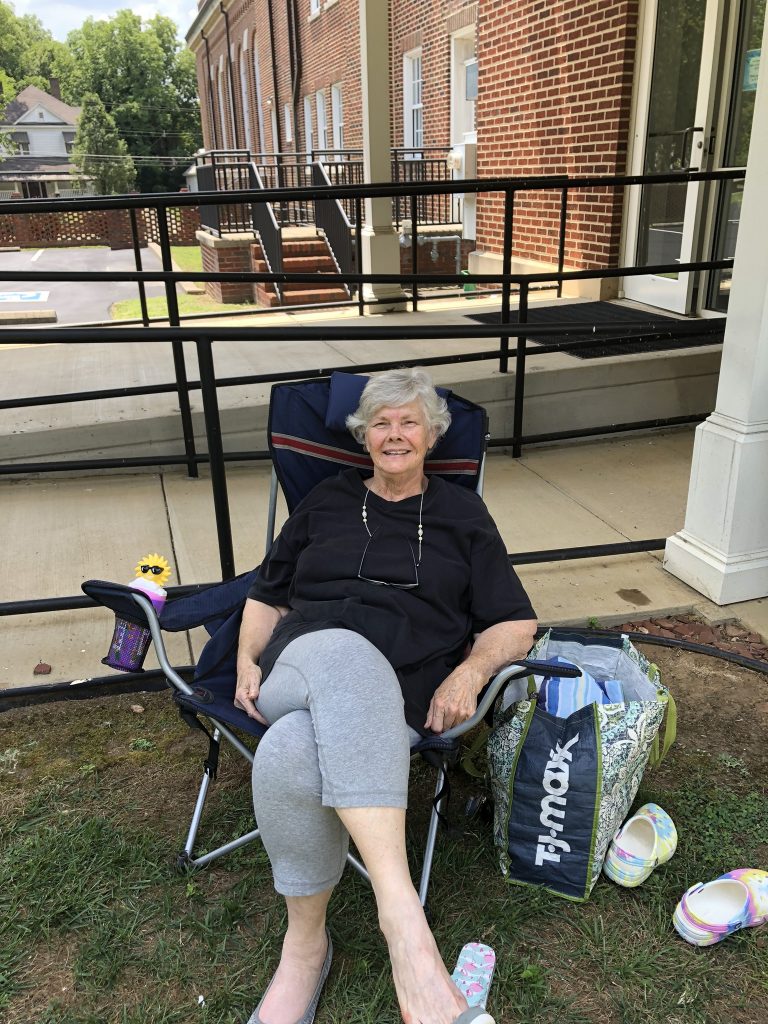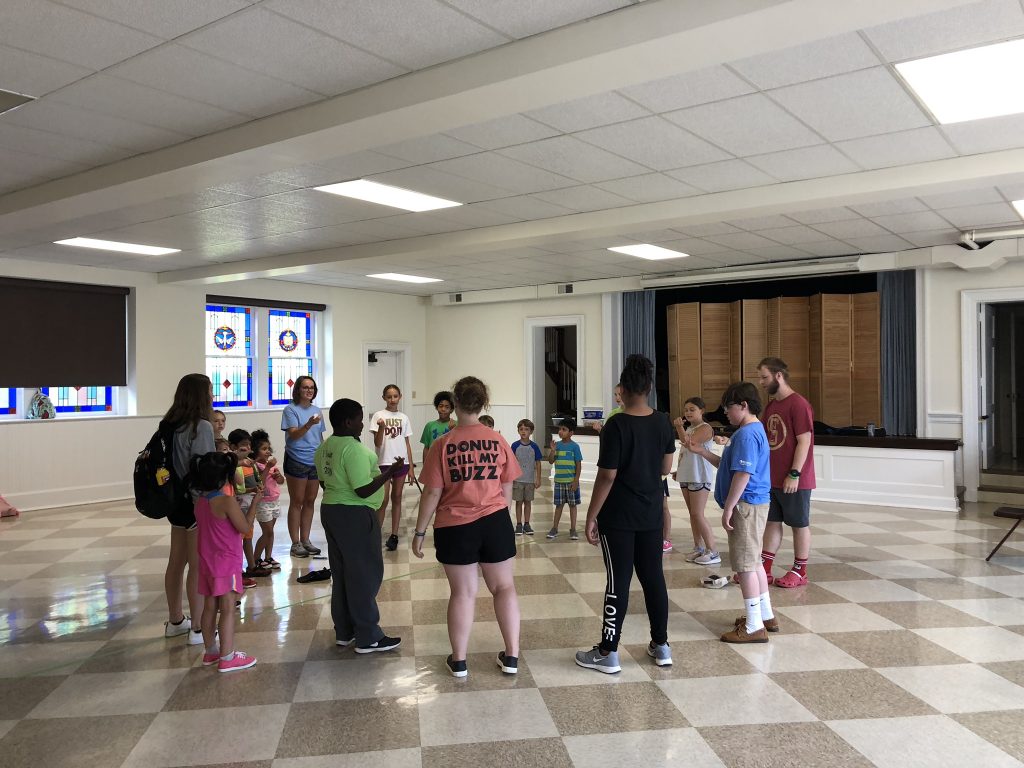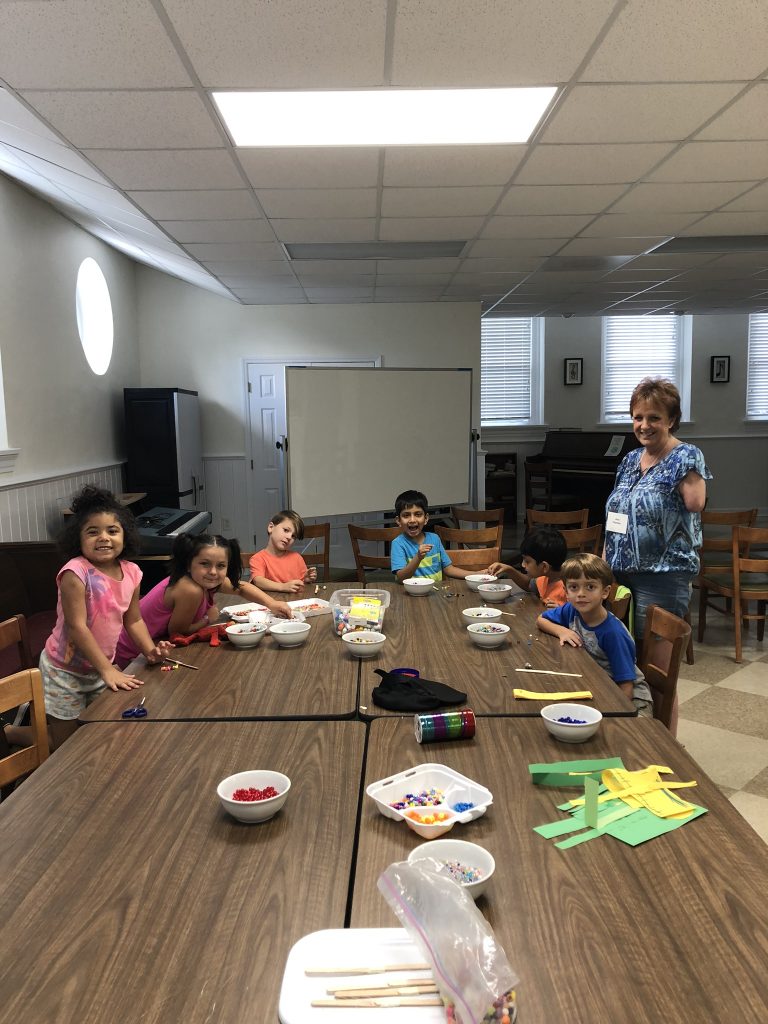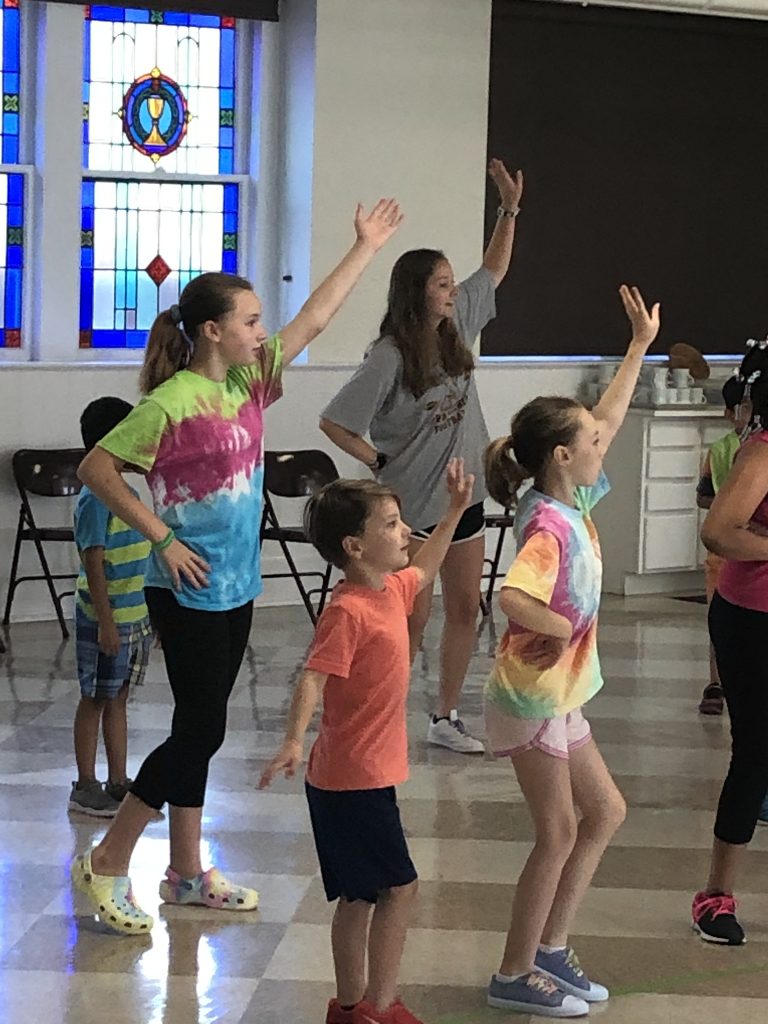 loyed it.