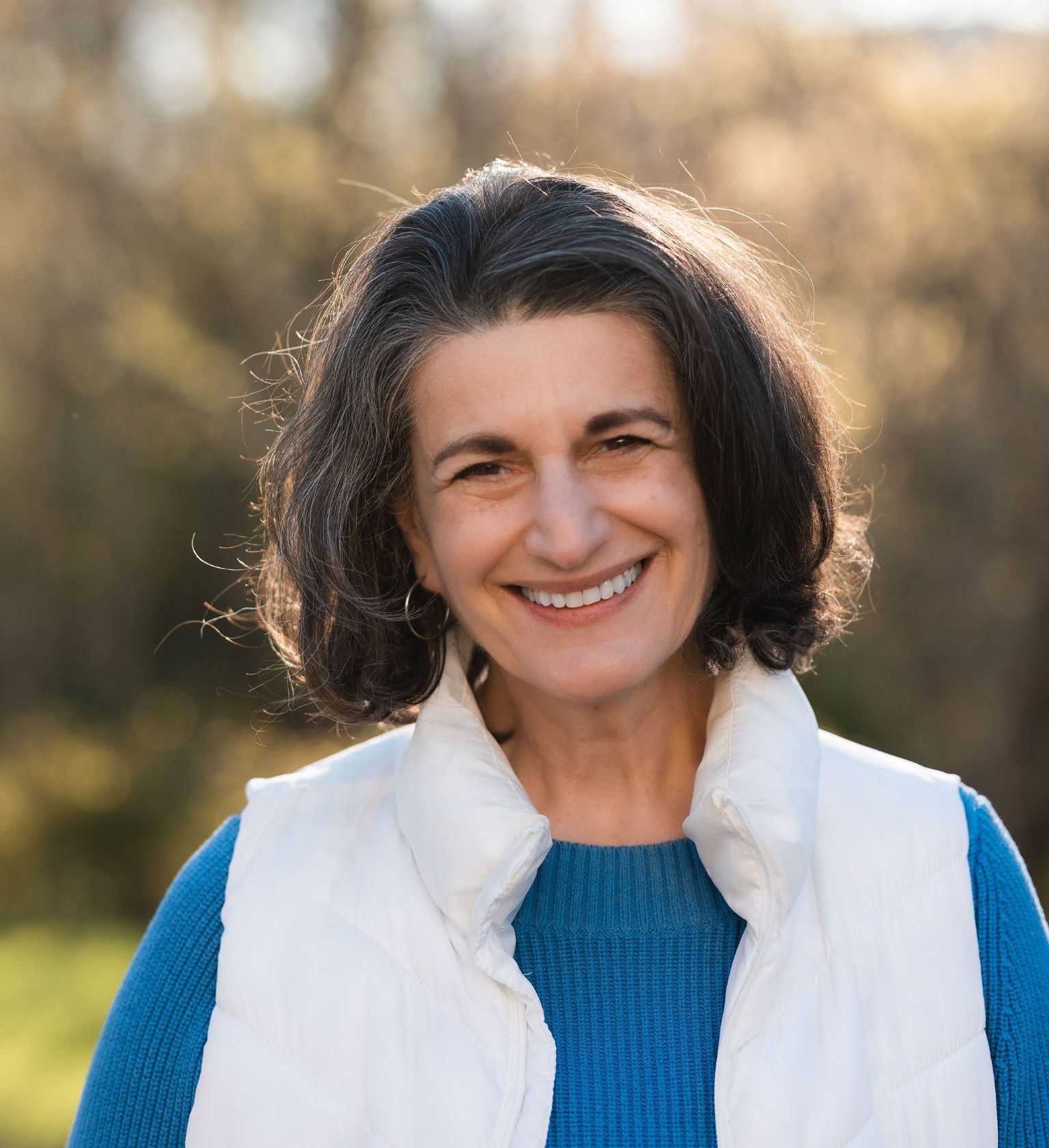 Deborah Suess
Intentional Interim Pastor
336-226-7346
David Ratchford
Organist
dcratch77@gmail.com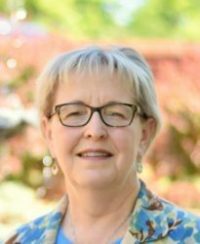 Beverly Pugh
Chime Choir Director/Music Coordinator
pughbs@gmail.com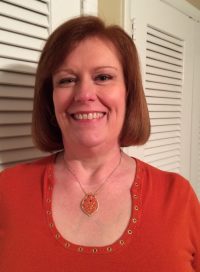 Carol Burnett
Ministry Assistant
336-226-7346
 Deborah Suess is serving as Intentional Interim while FRUCC engages in a discernment process and pastoral search. Deborah is a Friends (Quaker) minister and has enjoyed working ecumenically in the last few years. She has served as a settled pastor for First Friends Meeting in Greensboro as well as an Interim for both New Garden Friends Meeting in Greensboro and First Christian United Church of Christ in Burlington. She welcomes your interest, and if you have questions about First Reformed, please feel free to contact her at fruccrev@gmail.com .
.
David Ratchford serves as organist at First Reformed UCC after retiring as organist/choirmaster for 36 years in United Methodist Churches located in North and South Carolina. He earned an AB in Church Music at Pfeiffer University and a MM in Organ from Winthrop University. David and his wife, Pam, enjoy spending time with their family, reading, watching NFL & MLB, and being part of their Sunday School Class at FRUCC. 
Beverly Sheets Pugh serves as the Music Coordinator and Chime Choir Director at First Reformed UCC, and previously served as the Children's Choir Director. Bev is a retired educator – elementary and middle school teacher, teacher trainer, and middle school principal. Prior to moving to Alamance County to accept a teaching position, she served as the Choir Director at another UCC church. After retirement in 2015, Bev completed a culinary degree at Alamance Community College and created Bev's Baked Goods. Bev is a big sports fan and particularly enjoys following the Atlanta Braves. She is Granna to two granddaughters nearby in Gibsonville, NC. 
Carol Burnett grew up in WNC and moved to the Burlington area to attend Elon College; after graduation, Carol stayed in the area. She has served at First Reformed UCC for 34 years and has performed a myriad of different duties while here. Carol has two adult children, a daughter who lives in Burlington and a son in Charlotte. When she is not at work, Carol can usually be found listening to music, reading for pleasure and for education, and/or communing with her cat, Mr. Fizzles.