Young Musicians of Alamance
Young Musicians of Alamance is a music program that offers instrumental and general music instruction to at-risk elementary, middle and high school students. Qualified music teachers provide after school and Saturday lessons. Instruments are loaned to students so they may practice  at home. These benefits are offered at a fraction of actual costs, to children who otherwise would have little opportunity for this kind of instruction.
The opportunity for educational enrichment in a safe and nurturing  environment promises greater readiness for school among young children in low-income communities. Music is one way to counter some of the life-long disadvantages that are the result of a lack of economic stability, helping develop a positive sense of self and community, and empowering students. 
The YMA office is located on the 2nd floor in room 206.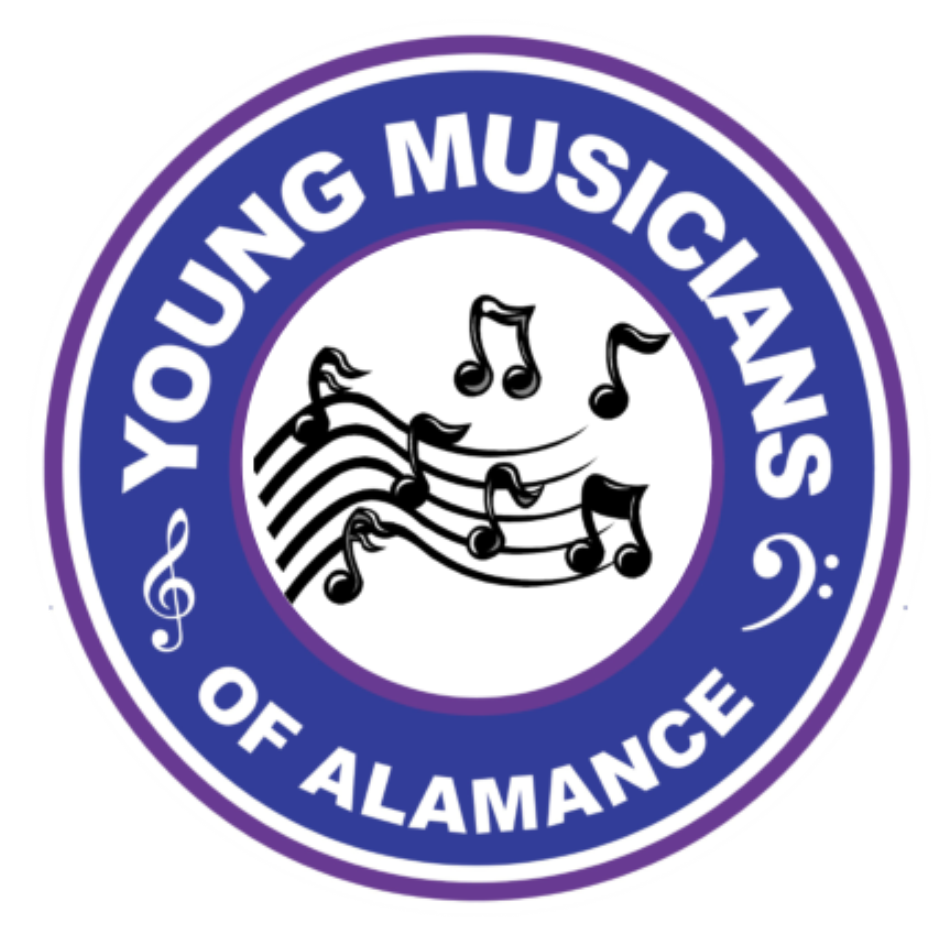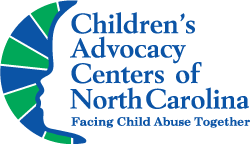 Children's Advocacy Centers
of North Carolina
The Children's Advocacy Center of North Carolina (CAC) is an accredited state chapter of the National Children's Alliance, the national umbrella organization for children's advocacy centers dealing with child abuse. Each center is an independent agency, providing services for abused children, and relies on their local communities for support.
FRUCC is proud to offer a room on the 4th floor as an office space for CACNC. Staff members utilizing this space include CAC's Executive Director, Deana Joy, and the agency's Quality Assurance and Growth Coordinator, Suzan Evans.
Alcoholics Anonymous (AA)
Alcoholics Anonymous (AA) is a global organization that was created, and is designed, to help former alcoholics through the process of learning to live their lives without the crutch of alcohol abuse. People who attend AA groups have made the decision to stop drinking and stay sober. Some of them join voluntarily; some attend as a continuation of their therapy; some are required to  be there because of a court order. Whatever brings them there, the other members of the group act as a support network; they share success stories and honest accounts of setbacks, and use this emotional connectedness to inspire and encourage each other to keep going.
An Open meeting is offered on Sunday at 8 p.m.  These meetings are available to anyone interested in AA's program of recovery from alcoholism. Nonalcoholics may attend open meetings as observers.
Closed meetings are held on both Tuesdays and Thursdays.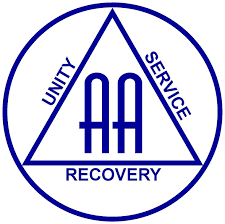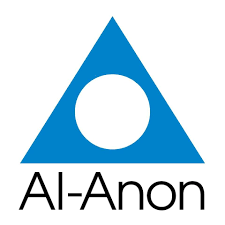 Al-Anon
Al-Anon members are people  who are worried about someone with a drinking problem. Family members have the opportunity to learn from the experiences of others who have faced similar problems.
There is no magic formula that enables a person to help someone stop—or cut back—on his or her drinking. Alcoholism is a complex problem, with many related issues. But Al‑Anon can help an individual learn how to cope with the challenges of someone else's drinking.
 Al‑Anon members come to understand problem drinking as a family illness that affects everyone in the family. By listening to other Al‑Anon members speak, you can hear how they came to understand their own role in this family illness. This insight put them in a better position to play a positive role in the family's future.
Al-Anon meetings are held each Sunday at 6:30 p.m. and each Tuesday at  8 p.m.