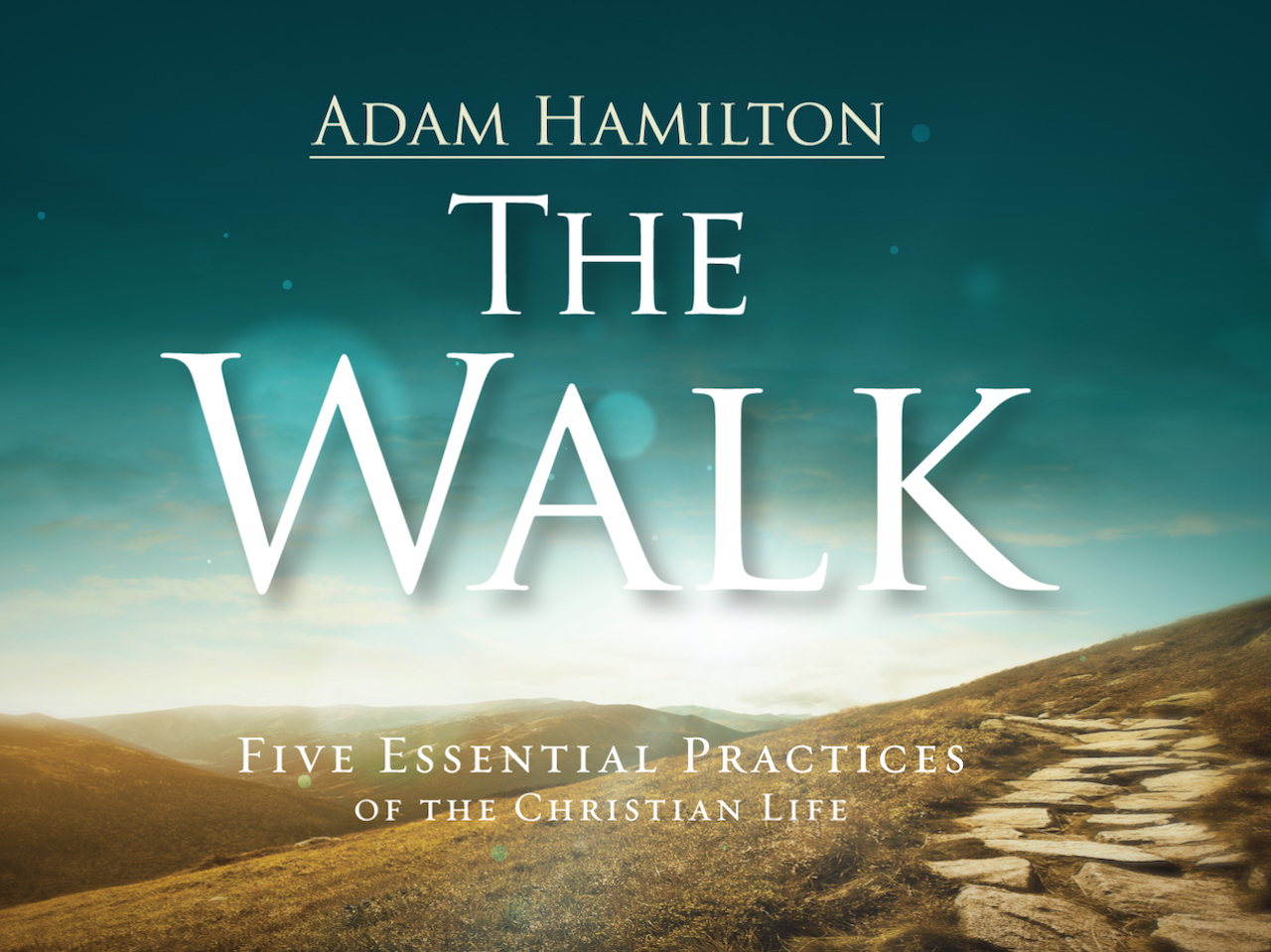 The Adult Sunday School Class meets each Sunday at 9:45 a.m. in room 202. The format is discussion oriented and several class members share the teaching responsibilities. In 2020, class topics have included:  The History & Beliefs of the United Church of Christ;  Adam Hamilton's DVD series, The Walk; Spiritual Practices. 
Special note:  During the COVID-19 pandemic, classes are being held via Zoom on Sunday morning at 10:00 a.m.  If you would like to join the group discussion, please email Pastor Myers for the login information.
Weekday Bible/Book Studies are offered at different times throughout the year. An evening class typically meets on Tuesdays at 7:15 p.m. and a morning class typically meets on Wednesdays at 10:00 a.m.  The most recent study included a review and discussion of Philip Gulley's book, If the Church Were Christian.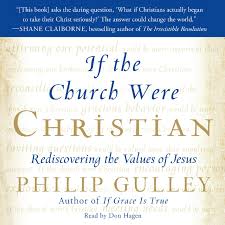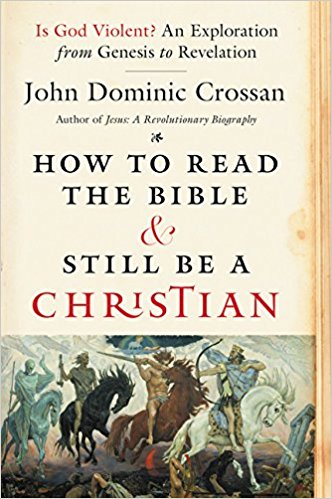 Guest Lecturers are invited to the church each year to provide a weekend workshop/seminar for the congregation and community.  Past speakers have included:
John Dominic Crossan

Tex Sample

Philip Gulley

Dr. Julia O'Brien