Striving to become
living expressions
of God's extravagant
grace and love.
If you're checking out our congregation and it's ministries for the first time, we offer you a special greeting! We hope that the information found within this website will help answer any questions you may have and will encourage you participate in a worship service, enrichment opportunity or fellowship event.
Connect with our pastor and staff by email or by leaving a voicemail on the church's answering machine (336-226-7346). Contact information can be found under the "Who We Are" menu above. If you or someone you know would appreciate prayers or a special call during this time, let us know by filling out the Contact Form found on the  Contact Us page.
We hope you'll visit First Reformed United Church of Christ and introduce yourself while you're here!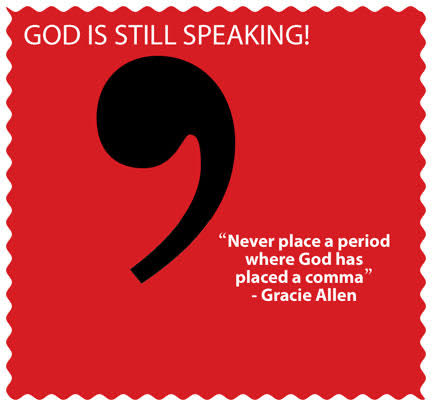 MEMORIAL DAY STATS
* 22 volunteers peeled potatoes, baked hams, assembled goodie bags, and plated and distributed takeout lunches,
* 110 plates were shared at the portico drive through as well as with all residents at the Willows, and
* about 25 or so lunches that remained after 1:00 were taken to Alamance Plaza where they were available on a "first come" basis.
To view some photos from the event, click  HERE
AGAPE Summer Day Camp
August 2nd – 6th
We are so excited to announce that First Reformed UCC is again able to offer Summer Day Camp with Camp AGAPE, FREE of charge!  We are once again partnering with the skilled, energetic, and professional camp counselors at AGAPE!
Additionally, there will be safety protocols and policies in place to keep your children, the staff, and volunteers safe and healthy throughout camp!  At this point, masks will be required for campers, staff, and all volunteers, extra cleaning will be taking place, and groups will be small and limited to the same children for the week.  More details will follow regarding drop-off, pick-up, and daily procedures.
But rest assured, that each day will be filled with high-energy games, activities, music, crafts, meaningful devotions, snacks, and lunch!  
For additional information and access to the registration form, click HERE.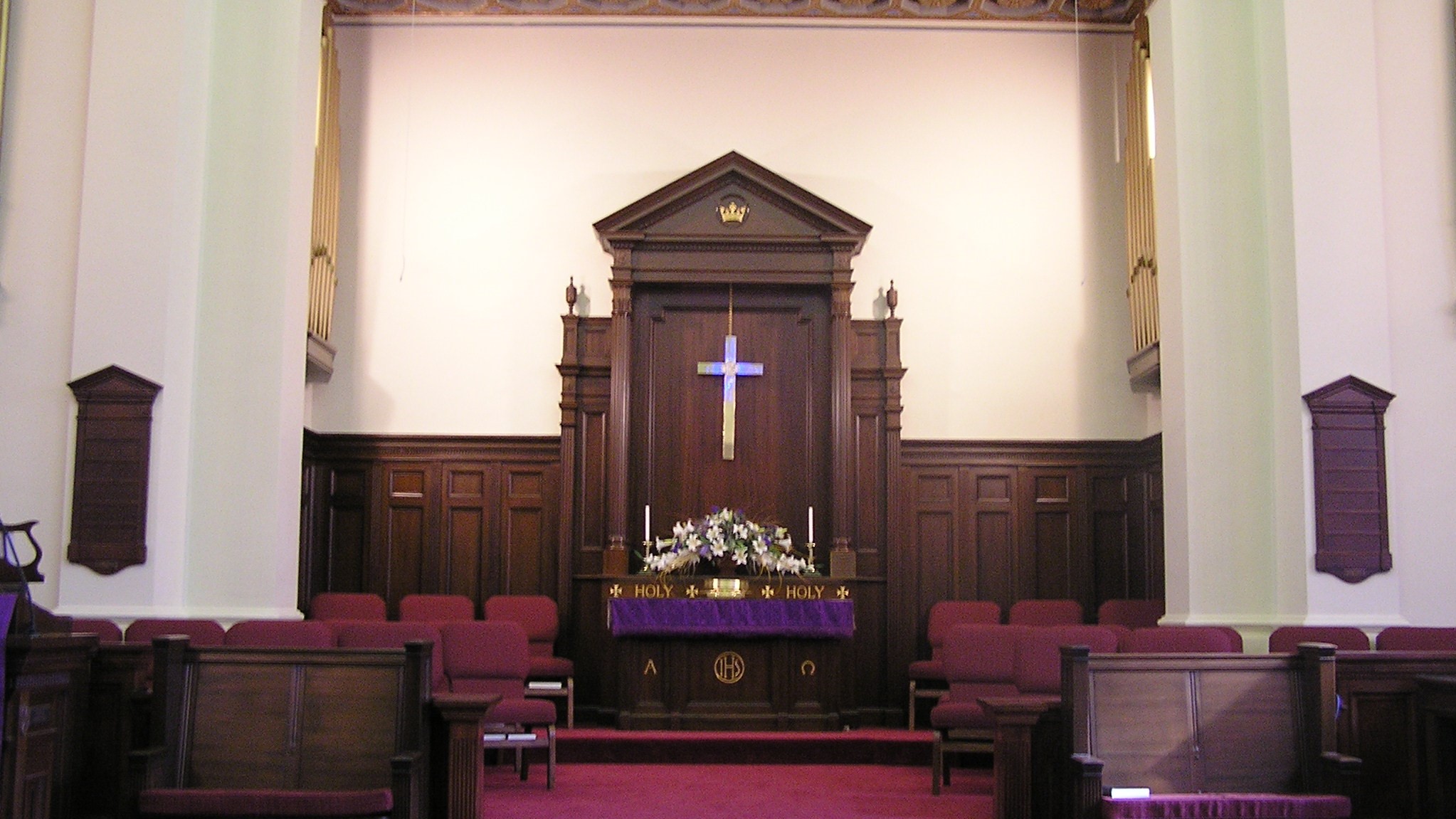 WORSHIP WITH US
Weekly services are held at 11:00 a.m.  If you are unable to join us in person, consider participating in real time via Facebook Livestream. Or if you find yourself away from your computer or smartphone at that time, you can access a recording of the service below.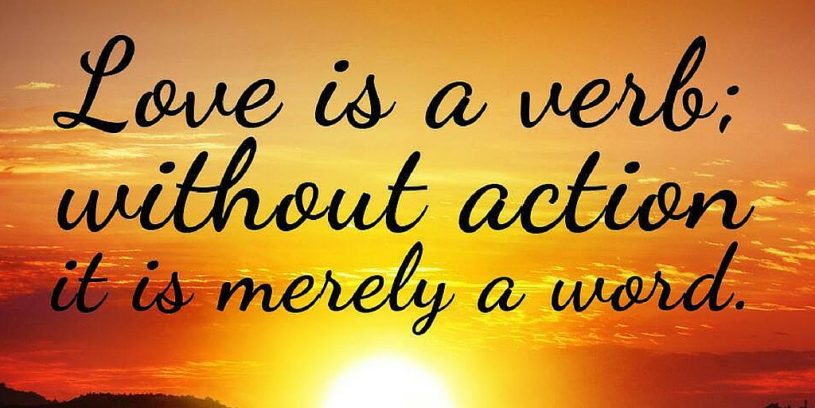 OUR VALUES
We know that God is love, but what does it mean to BE God's love? Let's actively show God's love through our actions and commit to sharing God's love in all we do! Learn more about FRUCC's driving values.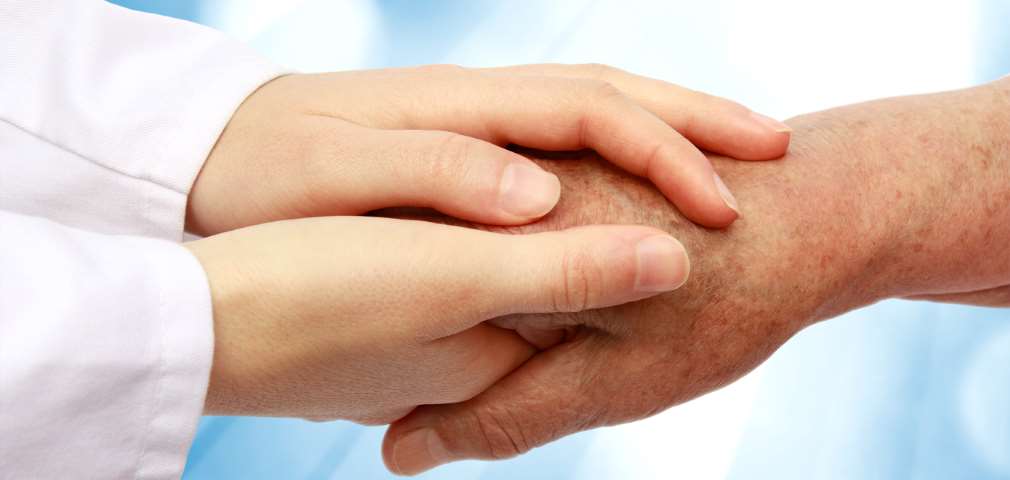 OUTREACH MINISTRIES
Believing that God calls us to be servants in the service of others, our members strive to share the compassion, mercy, and justice of Christ in the world. Review some of our service opportunities and see where you would like to share your talents.
ADULT SUNDAY SCHOOL CLASS
RESUMES IN-PERSON
DISCUSSIONS ON JUNE 6 
The class meets
each Sunday at 9:45 a.m.
in the choir room.
If you prefer to participate remotely,
 look for the link provided
in the pastor's weekly email
 or request the link by emailing
The weekly Lectionary texts
can be found by clicking HERE
YEAR OF THE BIBLE
Throughout 2021, Pastor Myers is inviting individuals and families  to participate in  The Year of the Bible.  Complete with a detailed reading schedule for every day of one year, this program offers a sweeping introduction to biblical themes and concepts.  Each day, readers are encouraged to read 3 chapters within the Bible (most often 2 from the Old Testament and 1 fromthe New Testatment).
To secure a copy of the study guide, please stop by the church office. If you would like access to the daily readings online, you     can click HERE.