Striving to become
living expressions
of God's extravagant
grace and love.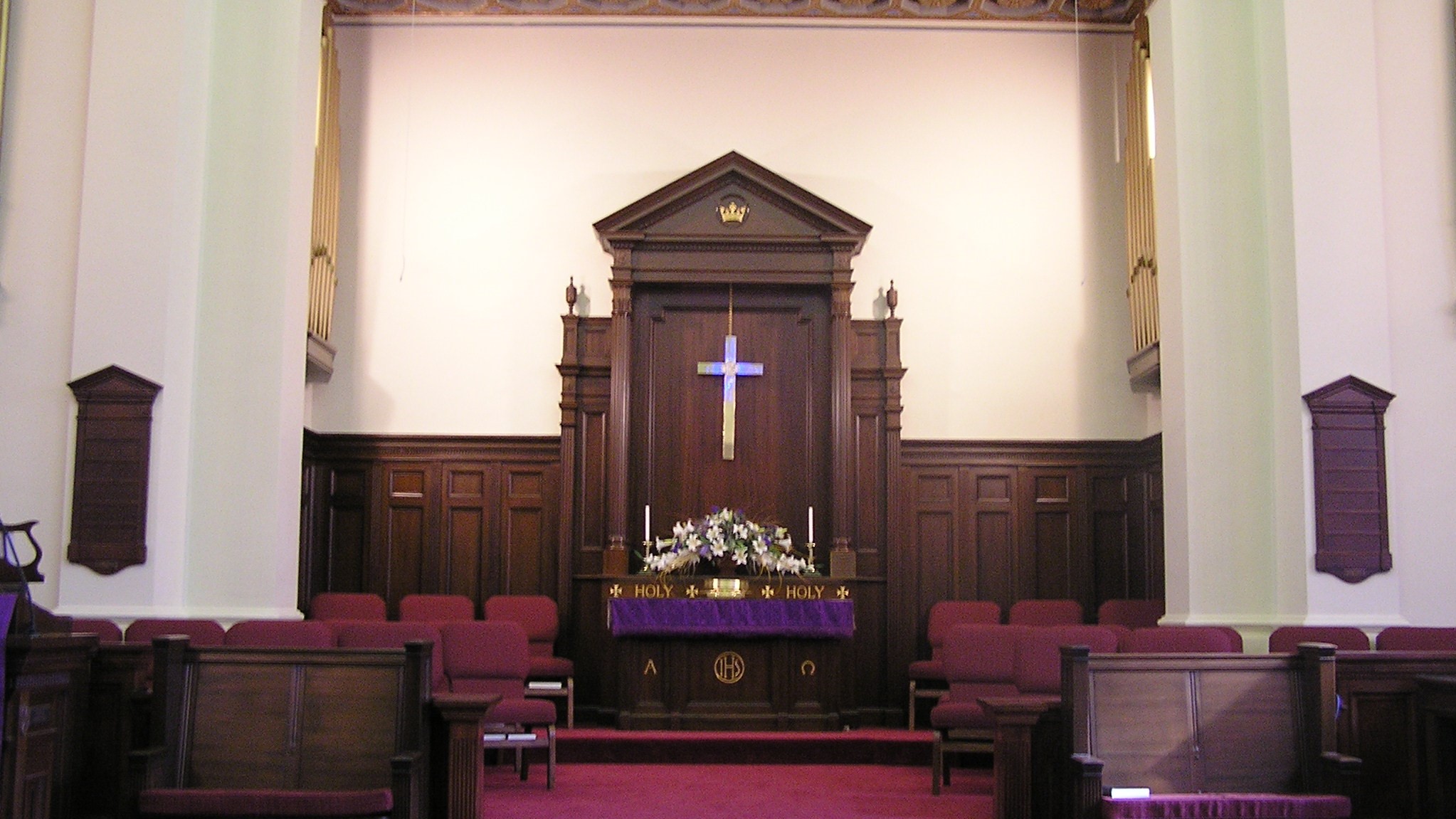 WORSHIP WITH US
During the COVID-19 pandemic, weekly services are being recorded in advance and then posted on Saturday evening at 6:00 p.m.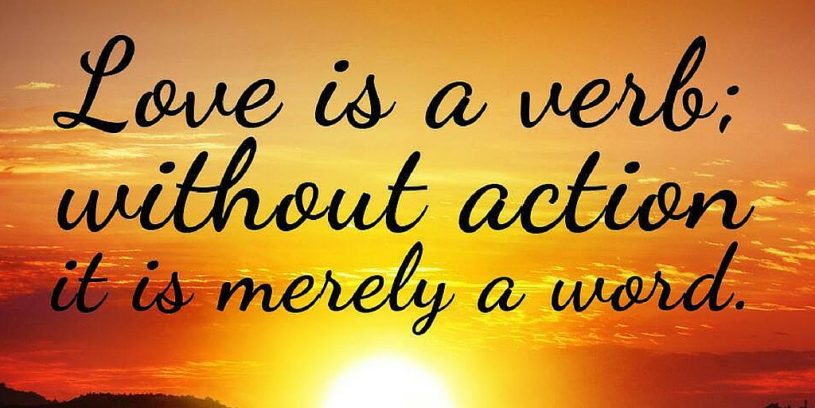 OUR VALUES
We know that God is love, but what does it mean to BE God's love? Let's actively show God's love through our actions and commit to sharing God's love in all we do! Learn more about FRUCC's driving values.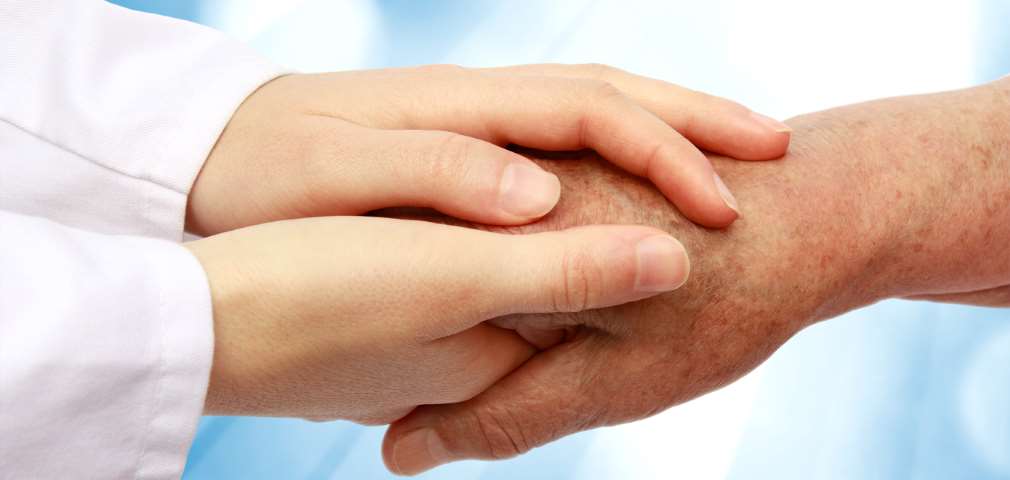 OUTREACH MINISTRIES
Believing that God calls us to be servants in the service of others, our members strive to share the compassion, mercy, and justice of Christ in the world. Review some of our service opportunities and see where you would like to share your talents.
In-person worship, meetings, and other events at FRUCC are currently suspended. You are invited to worship with us each weekend via a pre-recorded service, found on the Worship Video tab, the church's Facebook page, or the church's YouTube channel.  
Connect with our pastor and staff by email or by leaving a voicemail on the church's answering machine (336-226-7346). Contact information can be found under the "Who We Are" menu above. If you or someone you know would appreciate prayers or a special call during this time, let us know by filling out the Contact Form found on the  Contact Us page.
We are grateful for your continued financial stewardship of the church's mission. It helps us meet our financial commitments to all staff and provide ongoing worship and ministry together. Make an online gift by clicking the this button: Donation
We hope you'll visit First Reformed United Church of Christ and introduce yourself while you're here! 
 

Watch a recording of the Hymn Sing
from July 26, 2020.
Racial Equity
Discussion Gro

up
The first session of the Racial Equity discussion group was held Tuesday, June 23. Individuals shared thoughts and feelings surrounding the 2019 movie, Just Mercy. It tells the true story of Walter William who, with the help of young defense attorney Bryan Stevenson, appeals his murder conviction. 
The initial group of participants has decided to continue meeting each  Tuesday evening at 7:00 p.m.  at least through the end of July. For the next 4 weeks, the group will be reading and discussing materials included in a resource called Christians and Racial Justice.  Weekly sessions include:
Following Jesus, Confronting Racism
Racism Today
Racial Reconciliation
Race and the Body of Christ

Even if you missed the first gathering, it's not too late to participate! And don't think that it's an all-or-nothing venture. Join any week you're available. Just contact the pastor indicating your interest and he'll send you a copy of the reading material and the link to log in to Zoom.
For anyone who finds the Zoom format problematic, our pastor will host a small group at the church (with proper social distancing). Let him know if this format would be preferable. 
A journey devoted to better understanding systemic racism and injustice and how we can personally and collectively move toward equity and healing in our nation.
Plans:
Members are invited to learn more about systemic racism and injustice by choosing to watch, listen, or read materials from a list of suggested resources (listed at the end of this article).
Members are invited to participate in a weekly Zoom gathering in order to discuss and reflect on what people are learning and thinking (date and time to be determined).
Toward the end of this endeavor (approx. 7 weeks), the church will explore providing additional learning opportunities (ie.  speakers, a panel discussion, events with other congregations). 
Individually and collectively, we will seek to discern God's call as to how we might engage in the work of racial equity and healing.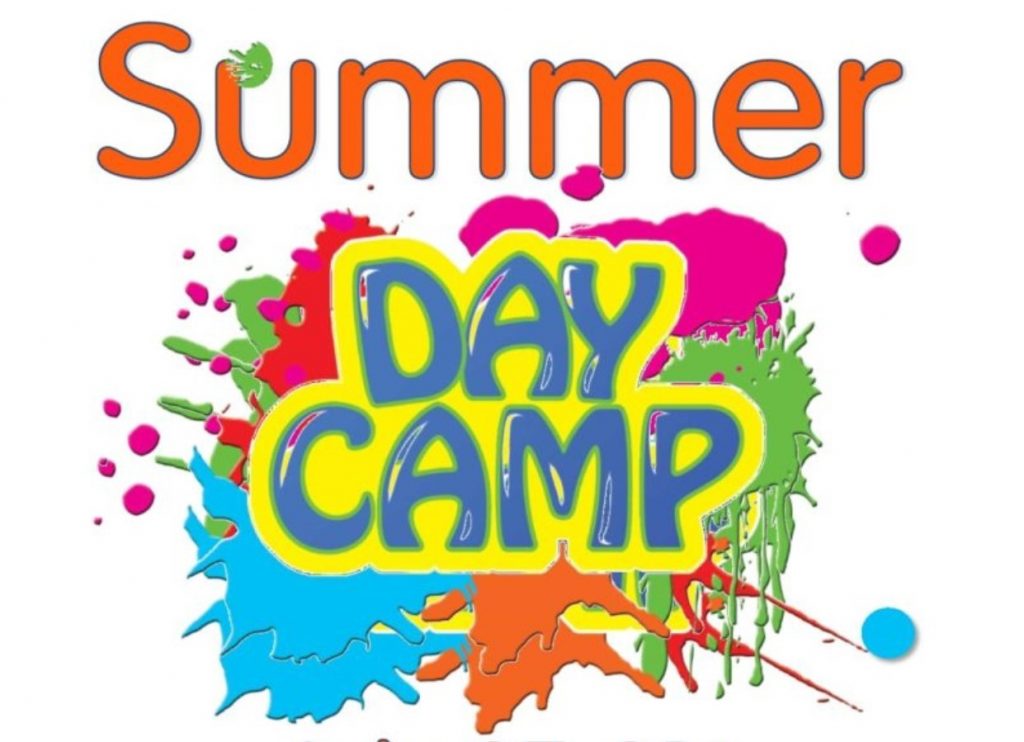 We're sorry to announce that the 2020 Summer Day Camp has been CANCELLED out of concern for the health of children and staff. We are, however, we are sending Camp in a Box from AGAPE to each camper, and to children connected to our church.
For photos of the 2019 Summer Day Camp, click below and scroll to the bottom of the Children and Youth page …
Enjoy a showcase of the colorful       
stained glass windows found within       
 the sanctuary of FRUCC.