Striving to become
living expressions
of God's extravagant
grace and love.
Each day during Lent , we will post a word of the day on the church's Facebook and Instagram accounts. We invite you to pause, reflect and post a response on your own social media pages.  Your post should illustrate how you perceive each word of the day. No explanation needed. You can share a photo, poem or even a simple thought.
For a full list of daily words, click HERE.
(Materials found on the Rethink Church page of the United Methodist Church website)
Video Recording of
Ash Wednesday Service
Whether you missed last night's service,
want to share it with someone else,
or want to experience it again
you can access the video by clicking
What is Lent?
"Lent is not a race to Easter, but a journey.
It's being where you are, not where you're going."
                                                – Rev. Jim Keat
Would you like a better understanding
of the purpose and history of Lent?
Check out this video offered by
one of the pastors of Riverside Church in NYC.
WEEKLY ADULT  EDUCATION CLASS
Led by Larry Small, participants are invited to  discuss one or more of the scripture texts found within the Revised Common Lectionary. If you would like to look up and read the texts before each class, you can access a copy of the Lectionary by clicking  HERE
The class meets on-line each Sunday morning at 10:00 a.m. Anyone desiring to participate in the class can send          an email to Pastor Myers by clicking  HERE
YEAR OF THE BIBLE
Throughout 2021, Pastor Myers is inviting individuals and families  to participate in  The Year of the Bible.  Complete with a detailed reading schedule for every day of one year, this program offers a sweeping introduction to biblical themes and concepts.  Each day, readers are encouraged to read 3 chapters within the Bible (most often 2 from the Old Testament and 1 fromthe New Testatment).
To secure a copy of the study guide, please stop by the church office. If you would like access to the daily readings online, you     can click HERE.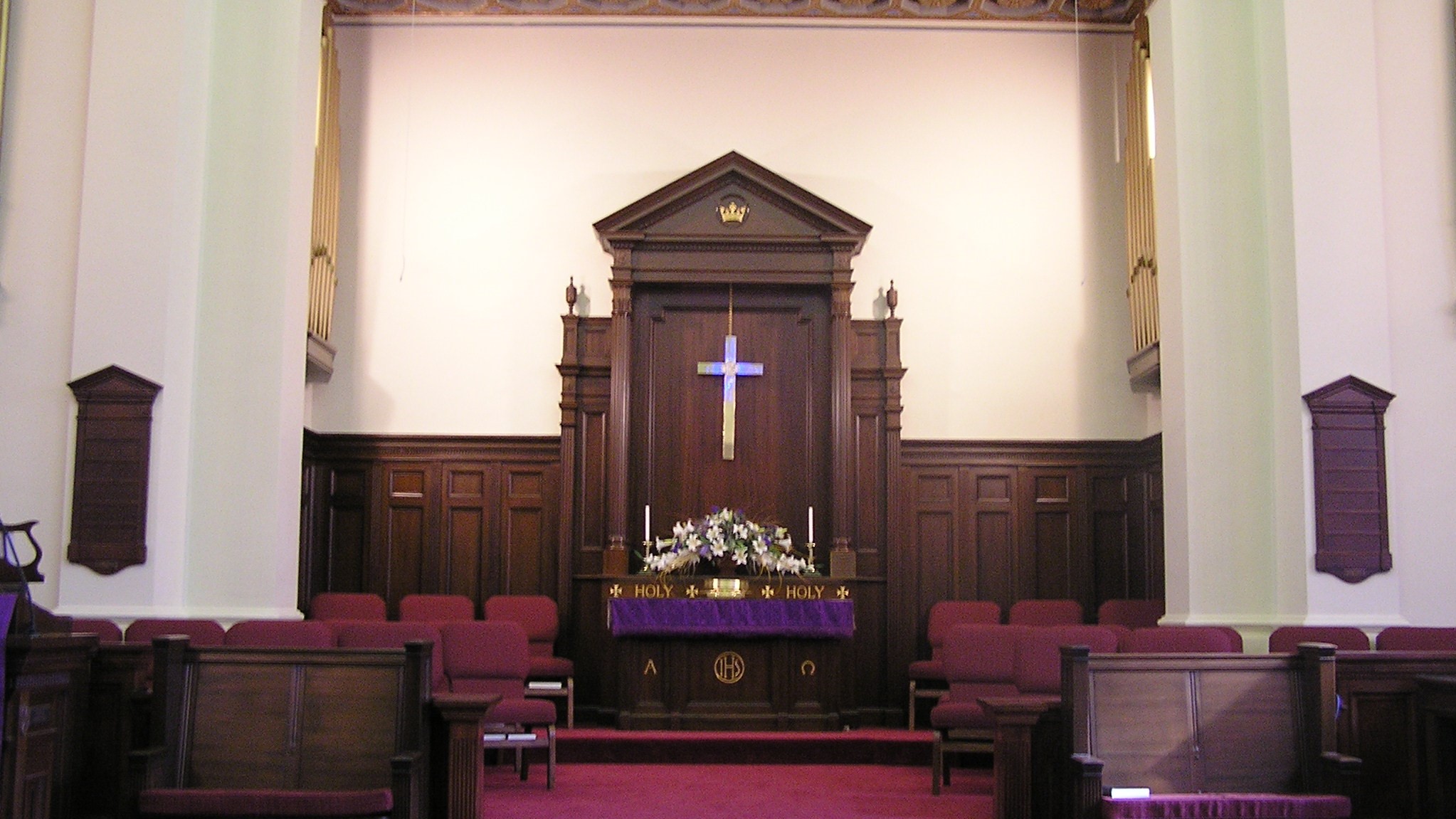 WORSHIP WITH US
Weekly services are held at 11:00 a.m.  If you are unable to join us in person, consider participating in real time via Facebook Livestream. Or if you find yourself away from your computer or smartphone at that time, you can access a recording of the service below.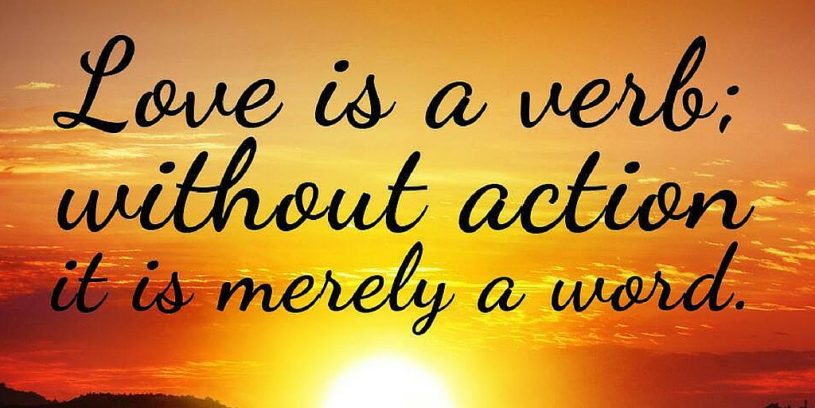 OUR VALUES
We know that God is love, but what does it mean to BE God's love? Let's actively show God's love through our actions and commit to sharing God's love in all we do! Learn more about FRUCC's driving values.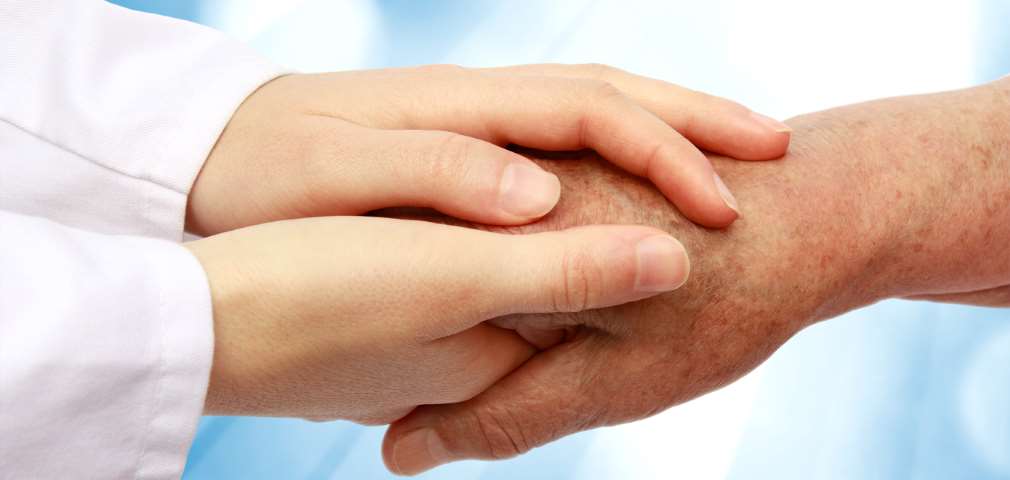 OUTREACH MINISTRIES
Believing that God calls us to be servants in the service of others, our members strive to share the compassion, mercy, and justice of Christ in the world. Review some of our service opportunities and see where you would like to share your talents.
If you're checking out our congregation and it's ministries for the first time, we offer you a special greeting! We hope that the information found within this website will help answer any questions you may have and will encourage you participate in a worship service, enrichment opportunity or fellowship event.
Connect with our pastor and staff by email or by leaving a voicemail on the church's answering machine (336-226-7346). Contact information can be found under the "Who We Are" menu above. If you or someone you know would appreciate prayers or a special call during this time, let us know by filling out the Contact Form found on the  Contact Us page.
We hope you'll visit First Reformed United Church of Christ and introduce yourself while you're here! 
Back to VIRTUAL Worship Services
In light of the rising number of COVID cases within Alamance County – as well as the state and nation –  FRUCC has decided to suspend its in-person services once again.  Although this was a particularly difficult decision to make so close to Christmas, the church leadership feels that this is withing everyone's best interest.
Once again, each week's worship service will be pre-recorded and then posted for viewing on the weekend.  You can access a recording of each's week's service by visiting either of these social media sites:
Children's Book Readings
A new storybook video is posted each Wednesday at 3:00 p.m.  To access the most recent story, as well as previous stories, you can click this link…
2021 Summer Day Camp
scheduled for August 1-6