Striving to become
living expressions
of God's extravagant
grace and love.
In-person events at FRUCC are currently suspended, but that will soon change (see column to the right).  Even after services resume within the sanctuary, video recordings will continue to be posted on the Worship Video tab, the church's Facebook page (feed below), and the church's YouTube channel.  
Connect with our pastor and staff by email or by leaving a voicemail on the church's answering machine (336-226-7346). Contact information can be found under the "Who We Are" menu above. If you or someone you know would appreciate prayers or a special call during this time, let us know by filling out the Contact Form found on the  Contact Us page.
We are grateful for your continued financial stewardship of the church's mission. It helps us meet our financial commitments to all staff and provide ongoing worship and ministry together. Make an online gift by clicking the this button: Donation
We hope you'll visit First Reformed United Church of Christ and introduce yourself while you're here!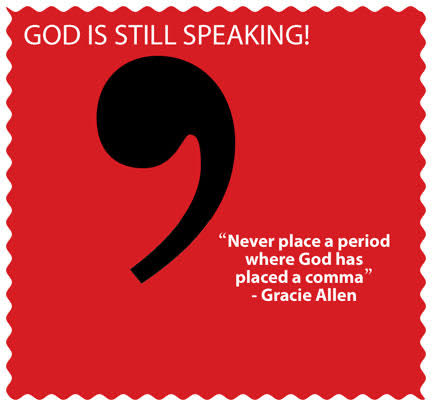 At a meeting held on September 9, members of the Consistory voted to resume in-person Worship Services on Sunday, October 4.  Although services will begin at the normal time of 11:00 a.m., please arrive early to provide ample time for the screening and registration process.
In advance of arriving, make sure to review the following documents:  REGATHERING SAFETY MEASURES and the COVID-19 SCREENING QUESTIONNAIRE
A few highlights we'd like to emphasize include:
Building entry and departure will be at the back of the church (either portico door or ramp door).
You won't have to respond to each individual question on the Screening Questionnaire, but will be asked if you have experienced any of the symptoms listed within the past 14 days. If you answer Yes, you will be asked to return home.
Everyone will be required to wear some type of face covering (mask or shield). Extra masks will be available for distribution.
Everyone's temperature will be checked upon entry.
Children will remain with their parents. Neither a nursery nor children's worship will be provided.
For those who still feel uncomfortable gathering with others in the sanctuary, efforts are being made to livestream the services on YouTube. The services will also be recorded and posted on the church website.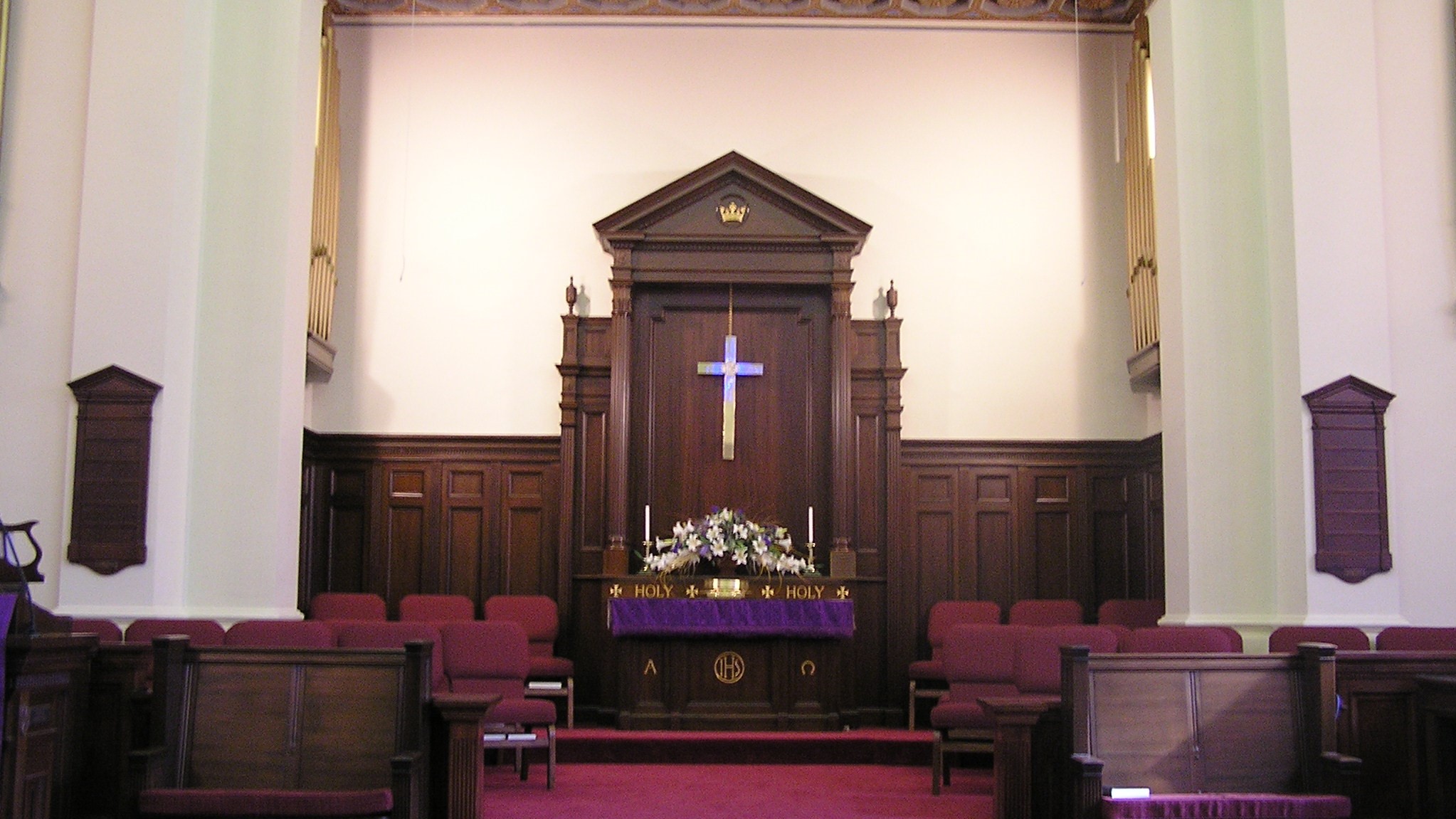 WORSHIP WITH US
During the COVID-19 pandemic, weekly services are being recorded in advance and then posted on Saturday evening at 6:00 p.m.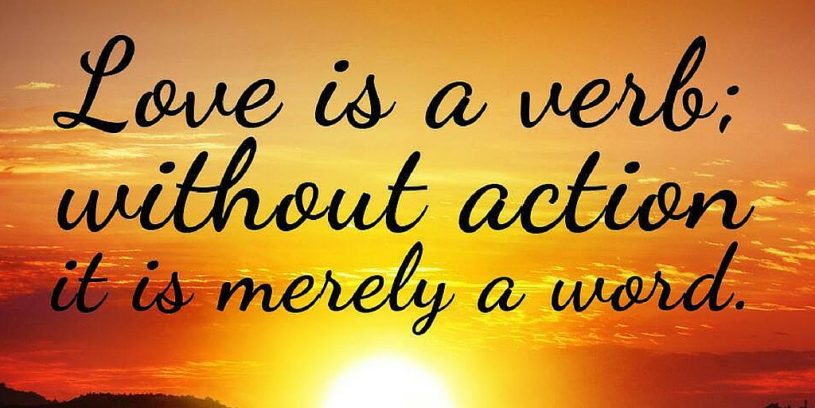 OUR VALUES
We know that God is love, but what does it mean to BE God's love? Let's actively show God's love through our actions and commit to sharing God's love in all we do! Learn more about FRUCC's driving values.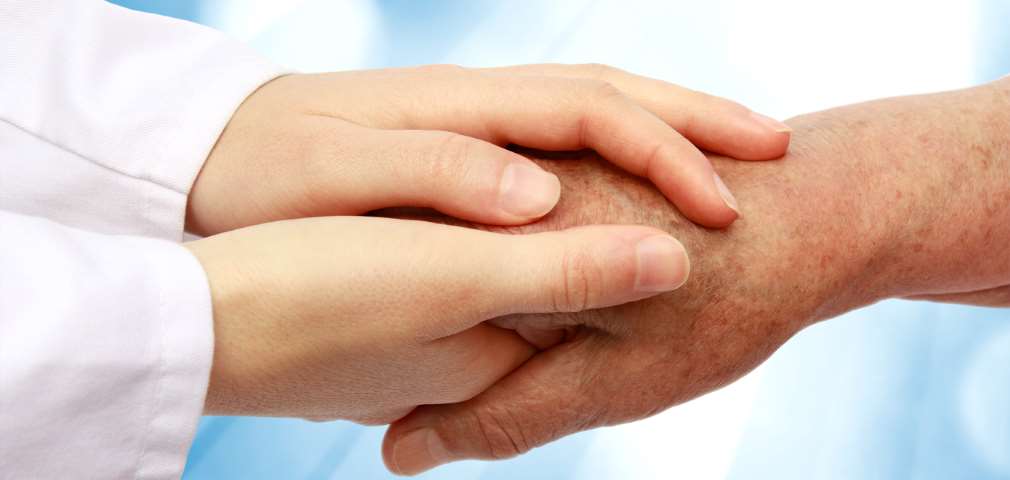 OUTREACH MINISTRIES
Believing that God calls us to be servants in the service of others, our members strive to share the compassion, mercy, and justice of Christ in the world. Review some of our service opportunities and see where you would like to share your talents.
Changes to the Adult
Sunday School Class
Although it was posted earlier that the Adult Sunday School Class would start a new curriculum on September 13, those plans have changed following the decision to resume in-person worship on October 4. Once we begin regathering for worship, the Sunday School class will temporarily become a weekday/weeknight Bible Study for safety and scheduling purposes.  Persons will have the opportunity to choose between a Tuesday evening or Wednesday morning session, as well as participating in person or via Zoom.  Additional information will be sent prior to the start dates (Oct. 6 and 7).
For a description of the DVD series to be utilized, check the far-right column.
For the remaining Sundays in September, the Adult Class will continue to meet via Zoom and will discuss scripture passages prescribed by the Revised Common Lectionary.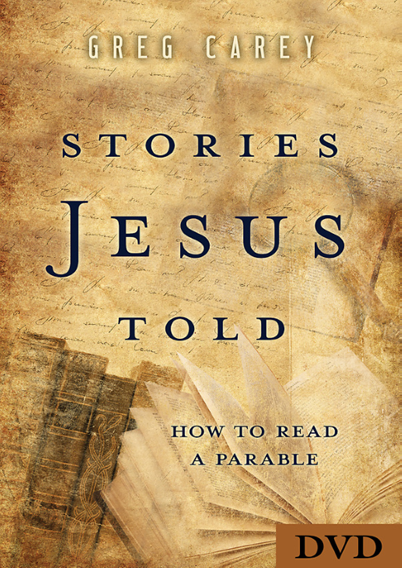 Stories Jesus Told: 
How to Read a Parable
We love stories. That's why we go to movies, read books, and listen to friends recount an experience. That's also why teachers use the technique of storytelling to make a difficult concept easier for us to process. Jesus told stories, or parables, for that very reason—and to help us understand how God wants us to live life. Sometimes, however, stories like the Good Samaritan and the Prodigal Son can be interpreted in more that one way. Even Bible scholars are divided on their meanings. In Stories Jesus Told, you'll explore six of Jesus' parables to learn how to read, interpret, and live them in your daily life.
The six-session DVD features Dr. Greg Carey (Professor of New Testament at Lancaster Theological Seminary) guiding participants through the study. The video sessions are approximately 10–12 minutes in length and all video sessions are closed captioned.
Children's Book Readings
A new storybook video is posted each Wednesday at 3:00 p.m.  To access the most recent story, as well as previous stories, you can click this link…