Striving to become
living expressions
of God's extravagant
grace and love.
Drive-Thru Trick or Treat Event
will be offered by FRUCC on Friday, October 30, from   5-7 p.m.  When cars pull under the portico at the rear of the church, volunteers will distribute treat bags to each child in the car. We anticipate needing at least six volunteers to assist: two directing traffic at the corner of W. Front and Tarpley, two under the portico handing out bags, and two others for greeting any walk-ups. If you can help out, please contact Elizabeth Sutton.
Lots of Halloween candy will be needed for this event, so please begin putting some candy in your grocery cart and then place your donations in the appropriate box across from Elizabeth's office.
If you're checking out our congregation and it's ministries for the first time, we offer you a special greeting! We hope that the information found within this website will help answer any questions you may have and will encourage you participate in a worship service, enrichment opportunity or fellowship event.
Connect with our pastor and staff by email or by leaving a voicemail on the church's answering machine (336-226-7346). Contact information can be found under the "Who We Are" menu above. If you or someone you know would appreciate prayers or a special call during this time, let us know by filling out the Contact Form found on the  Contact Us page.
We hope you'll visit First Reformed United Church of Christ and introduce yourself while you're here! 
Having provided pre-recorded worship services since late-March, First Reformed UCC resumed LIVE services on October 4th. Although services begin at 11:00 a.m., please arrive 15-20 minutes early so that everyone has ample time for the registration process. Before arriving, make sure to review the the following screening questionnaire:  COVID-19 SCREENING QUESTIONNAIRE.
And if you'd like to know more about the safety measures our congregation is taking to reduce the risk of infection, check out this link:  REGATHERING SAFETY MEASURES.
For those who still feel uncomfortable gathering with others in the sanctuary, FRUCC has begun livestreaming the service on its   Facebook page.  Recordings of each service will be posted on the church's YouTube Channel and on the church's Worship Video tab.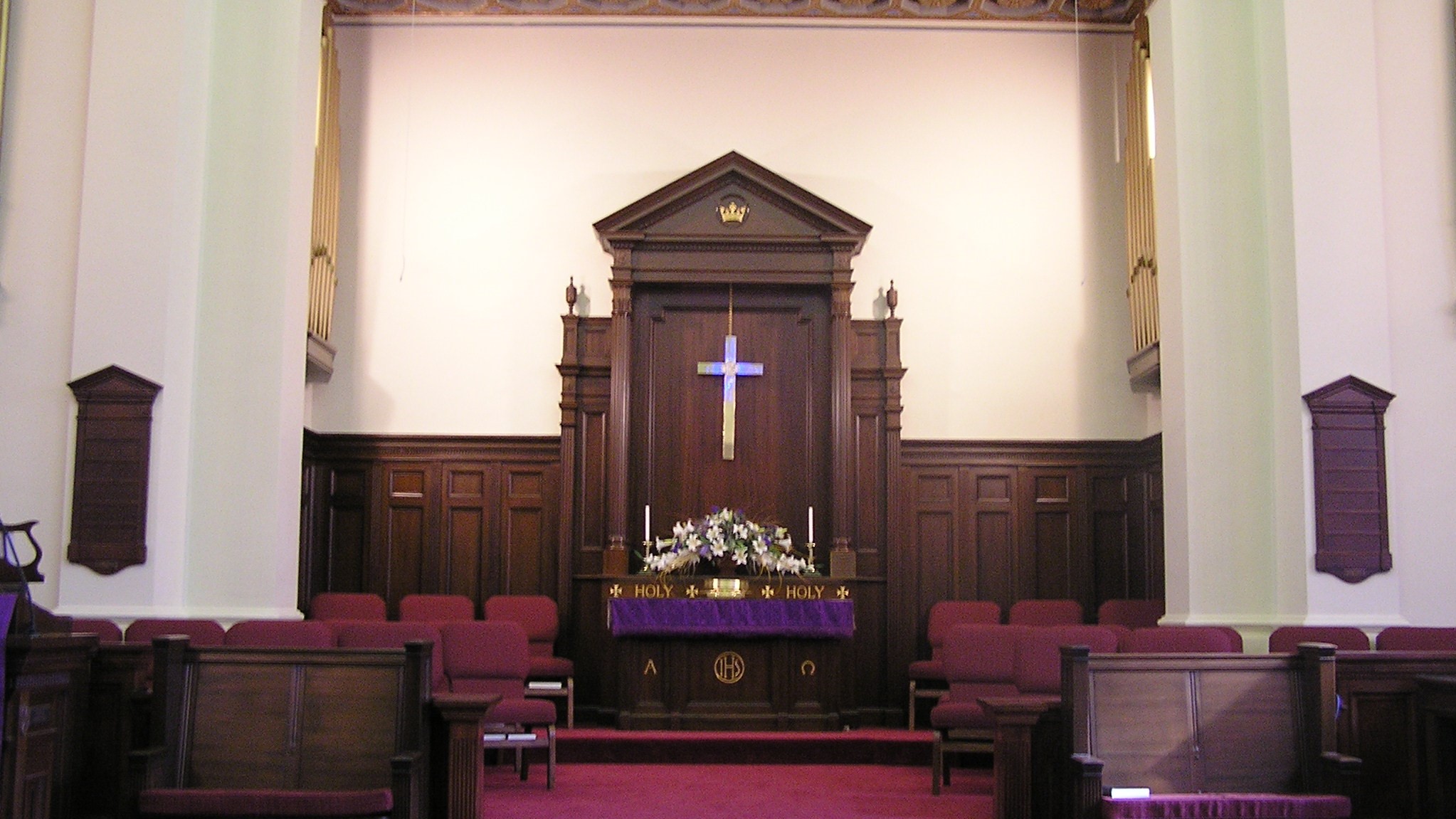 WORSHIP WITH US
Weekly services are held at 11:00 a.m.  If you are unable to join us in person, consider participating in real time via Facebook Livestream. Or if you find yourself away from your computer or smartphone at that time, you can access a recording of the service below.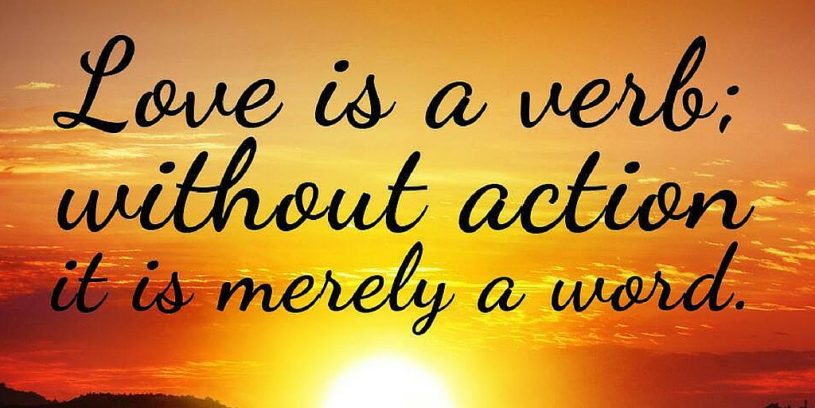 OUR VALUES
We know that God is love, but what does it mean to BE God's love? Let's actively show God's love through our actions and commit to sharing God's love in all we do! Learn more about FRUCC's driving values.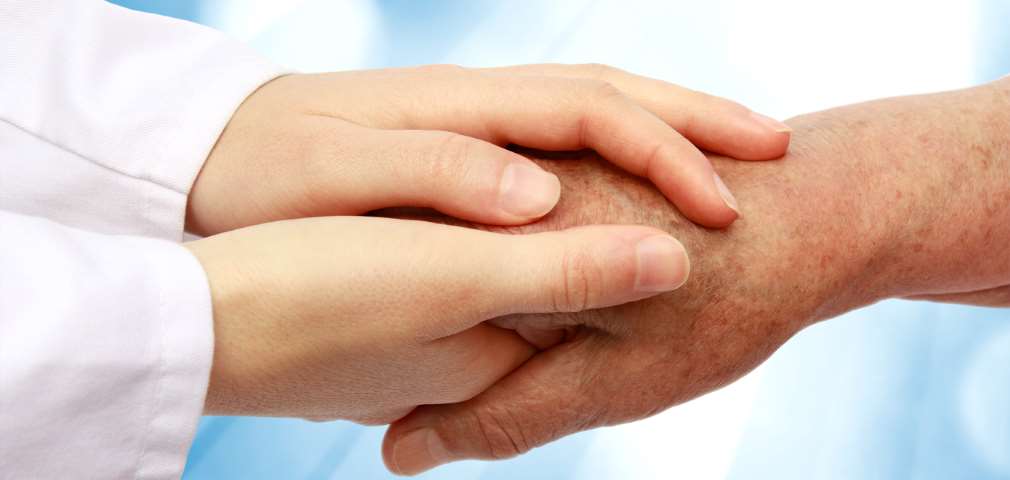 OUTREACH MINISTRIES
Believing that God calls us to be servants in the service of others, our members strive to share the compassion, mercy, and justice of Christ in the world. Review some of our service opportunities and see where you would like to share your talents.
During the first week of October, Pastor Myers began leading a Fall Bible Study  entitled  "The Stories Jesus Told: How to Read a Parable."  This six-session DVD series features Dr. Greg Carey (Professor of New Testament at Lancaster Theological Seminary). The video sessions are approximately 10–12 minutes in length and all video sessions are closed captioned.
Identical sessions are held each week on Tuesday evenings at 7:15 p.m. and Wednesday mornings at 10:30 a.m. Options for participation include in-person or via Zoom. If you would like to participate, please contact Pastor Myers at fruccrev@gmail.com
FRUCC will celebrate its
131st Anniversary 
on November 1
Special music will be offered by the Chime Choir and Mark Rumley, our guest organist for the day.
Mindful that the true foundation of any church is it's members, we'll recognize the decade that each person joined FRUCC.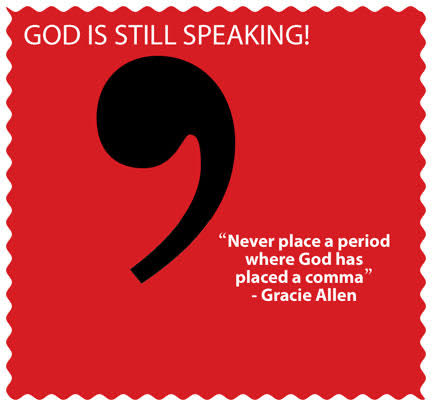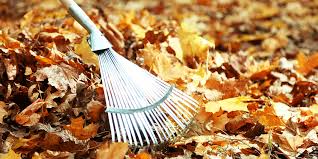 Fall Mission Project
Volunteers from both Macedonia Lutheran Church and First Reformed UCC will gather on Saturday, November 14 for a Fall Cleanup Day.  From 9 a.m. to 12 p.m. they will rake leaves – and perform other limited yard cleanup – for several Meals on Wheels clients. We hope to work at 8-10 sites with 5-6 workers at each site. For more information, contact Beverly Pugh.
Children's Book Readings
A new storybook video is posted each Wednesday at 3:00 p.m.  To access the most recent story, as well as previous stories, you can click this link…
2021 Summer Day Camp
scheduled for August 1-6